2020-21 Annual Report – Events
This article forms part of a series of reports which accompany the 2020-21 BF Annual Report.       
As we moved into lockdown in March 2020, the uncertainty around the future created a significant amount of work in Events as we went through the process of postponing, rescheduling, and ultimately regrettably cancelling all the events in light of the restrictions that we faced.
National Events
2020 Senior British Championships April (postponed and subsequently cancelled)
2020 British Youth Championships May (postponed and subsequently cancelled)
2020 GB Cup May (postponed and subsequently cancelled)
2020 Cadet and Junior British Championships September (cancelled)
2021 British School Team Championships March 2021 (cancelled)
International Tournaments
2020 FIE Junior Men's and Women's Foil World Cup – The Eden Cup (cancelled)
2020 EFC U23 Men's and Women's Foil – The London Cup (cancelled)
During this process, we focussed on minimising financial loss (eg venue and hotel deposit returns). BF refunded the entry fees for members who had entered the events (Senior British Championships and British Youth Championships).
A significant amount of work went into trying to re-work events led by what we knew about existing and anticipated restrictions and creating the lowest risk environment for our participants, officials and volunteers (eg socially distanced pistes, reduced event capacity).
Much of this work subsequently formed the basis of the iterations of the BF competition guidance published as we responded to the variety of Roadmaps affecting our Home Nations in different ways.
In the latter half of the year, our focus was working with Government and agency bodies (DCMS, UK Sport, Sport England) on returning to indoor competitive fencing activity. Through community discussion events (February and March 2021), the BF team consulted and collaborated with event organisers, working together to build on the indoor guidance, and share best practice with peers.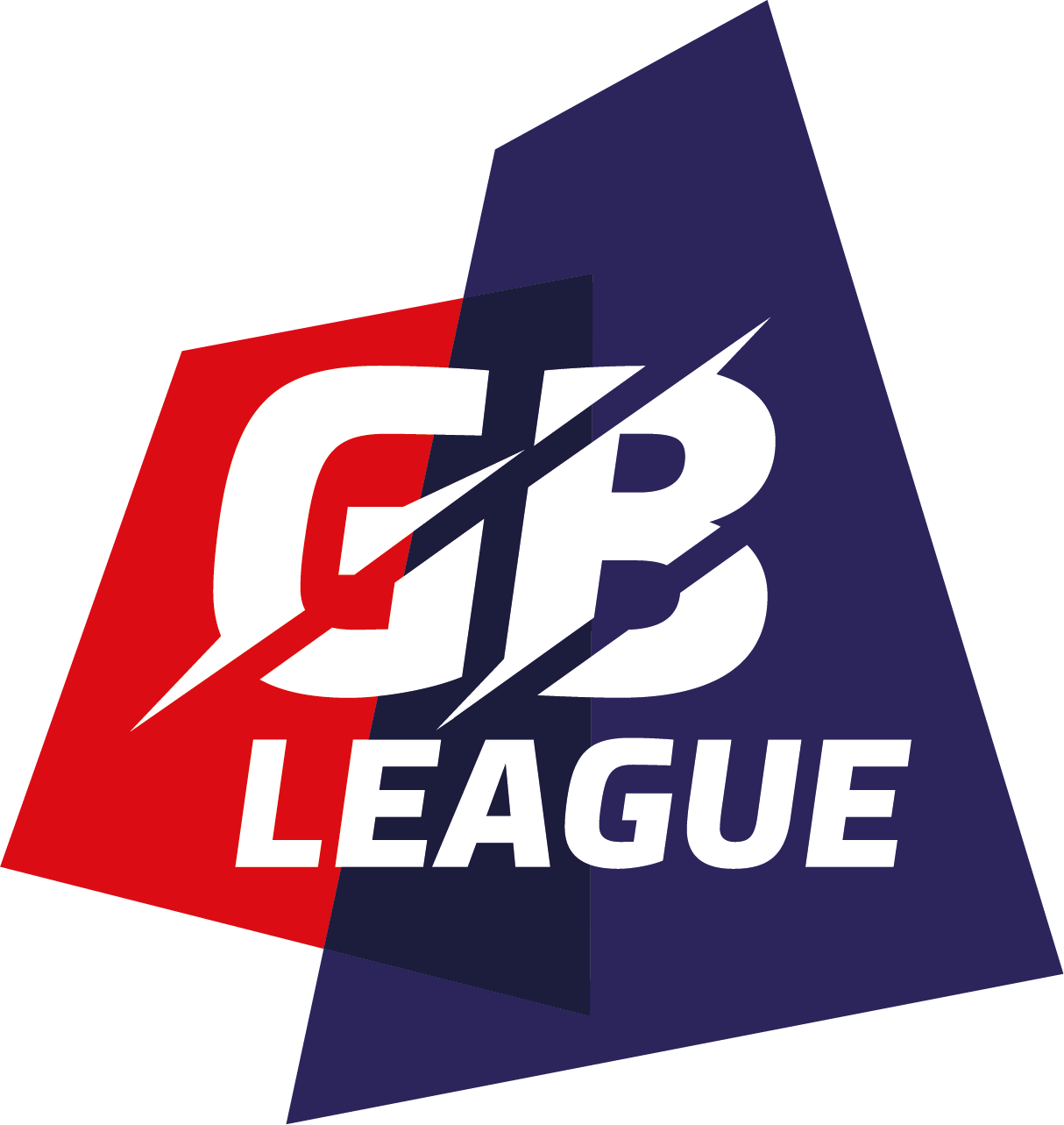 Recognising that clubs will play an important part in the process of supporting fencers back into competitive fencing activity, we developed the GB League. This is a new recreational league (for recreational and compete level members) taking place within BF Affiliated Clubs, with the opportunity for fencers to take part in local fixtures to gain points on the national leader boards. The intention is that clubs can also use GB League sessions as development opportunities for recreational fencers, referees and competition organisers.
Finally, as we restart competitions we are mindful of the challenges that will impact many event organisers including:
Lack of venue availability – some of our original venues are no longer operating.
Increase in costs (venue, accommodation, travel).
Availability and confidence of volunteers to return to sport.
We will need to continue to monitor the impact of these challenges on our return to fencing and identify ways to overcome these barriers to growing event participation.
The full 2020-21 Directors' Report can be found here.
Don't miss the latest news. Subscribe to our weekly summary email, The Fencing Digest, featuring the previous week's latest news and announcements. Sign up here.