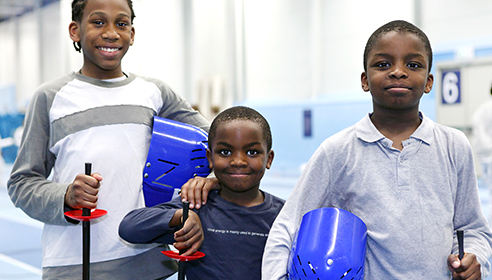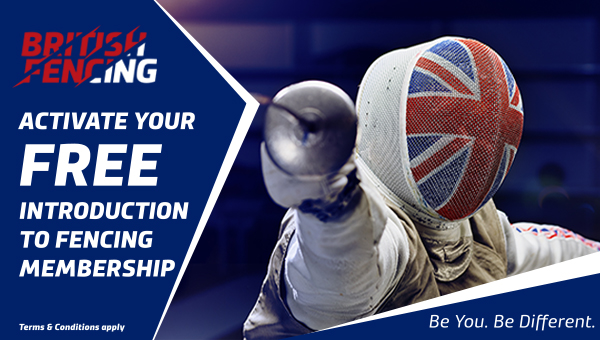 Free Intro Membership
Activate your free, 90 day membership to British Fencing today. Membership insures you to fence at any British Fencing club.
Join Today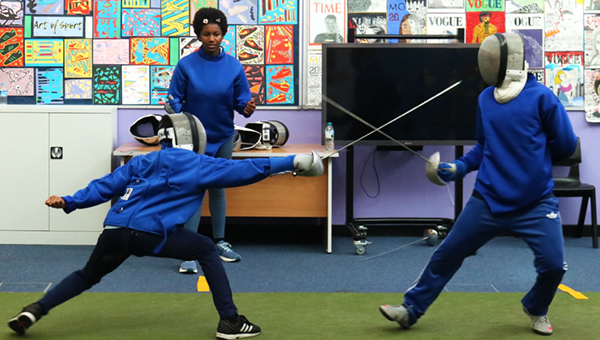 Calling All Teachers
Become a community fencing coach and introduce fencing to pupils for as little as £20. Find out more today.
Learn More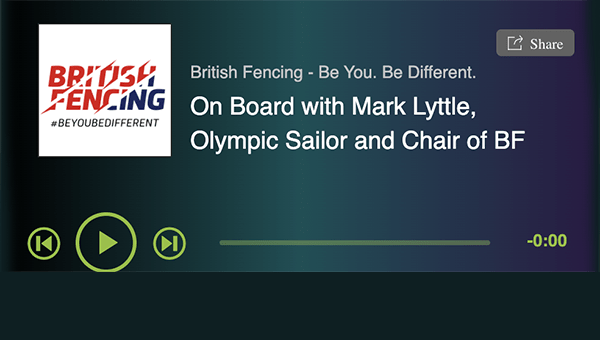 Podcast: Be You, Be Different
Discover the world of British Fencing. From grassroots visions to Olympic dreams, we reveal how this sport has a past and future to talk about.
Listen Here