Explore Fencing is a fantastic way to open the door to fencing for your school. It is also the first step towards our full community entry-level Core Coach award.
Explore Fencing can be taken as a stand-alone experience or as part of the bigger journey towards becoming a full Core Coach.
Explore Fencing gives you: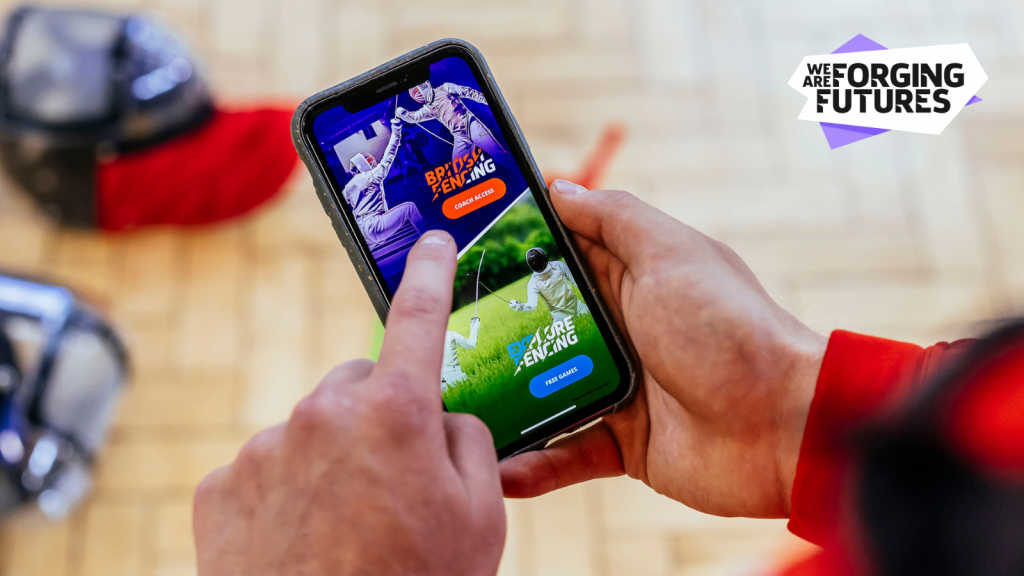 You will be redirected to We Are Forging Futures, in partnership with British Fencing, in order to register for the course.