ATHLETE OF THE YEAR WINNERS ANNOUNCED SPONSORED BY PULSEROLL
BF is delighted to announce the winners of the athlete categories in the 2019-2020 community awards.
Winner: Performance Athlete of the Year sponsored by Pulseroll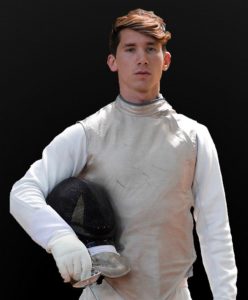 Marcus Mepstead
An excerpt from his nomination: "Since achieving Silver in the World Championships in July 2019. Marcus's performance has gone from strength to strength as he has established himself in world top 16. One key reason for the success Marcus has achieved is the leadership and the development of Team Mepstead.  A collaborative team working to challenge Marcus to step up another level in his fencing. With his coach, he has developed a deeper understanding of the sport and of being a world class athlete. His behaviour on and off the piste is of the highest standards, what is expected of a true performance athlete, without losing the human side where he gives his time to chat and talk with some of the younger aspirational fencers."
Winner: Young Athlete of the Year (Junior/U20) sponsored by Pulseroll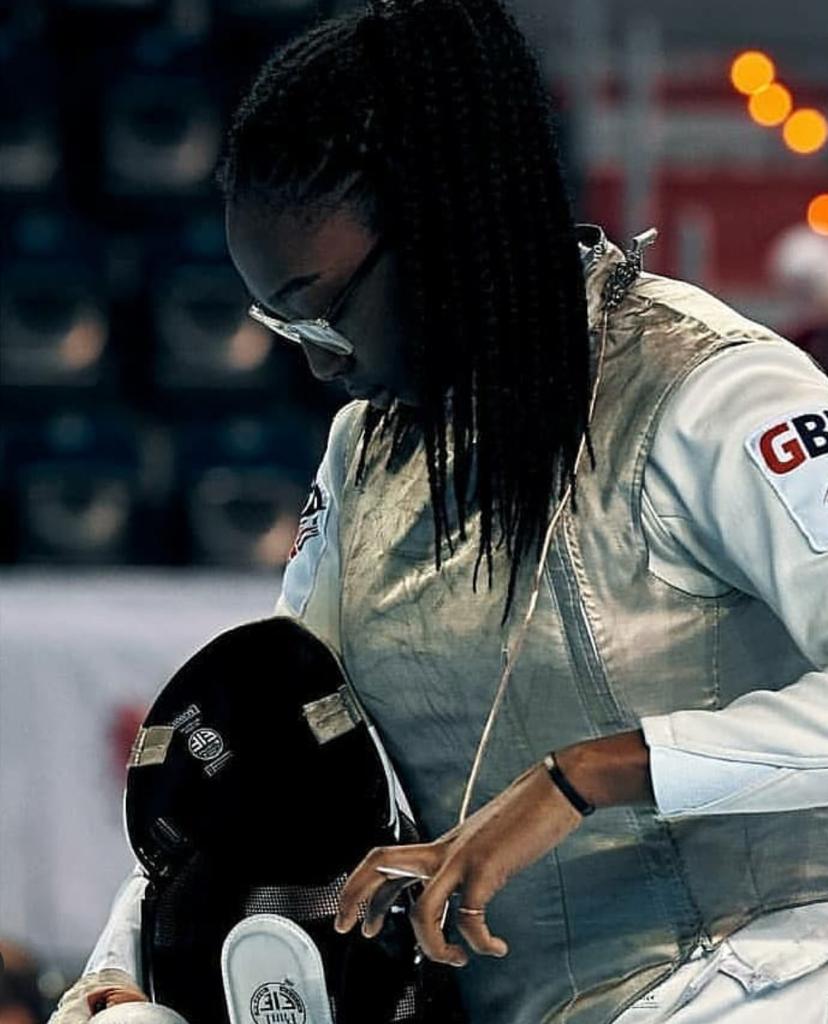 Photo Credit: Gavin McMenemy
Teagan Williams-Stewart
An excerpt from her nomination: "Teagan is a positive role model to many young female fencers especially the youngsters at Newham Swords. Teagan's passion has seen her getting more and more involved with BF as she wants to make an impact on children like herself. She takes her fencing seriously and manages to balance completing her training, supporting her team mates and her studies."
Winner: Wheelchair Athlete of the Year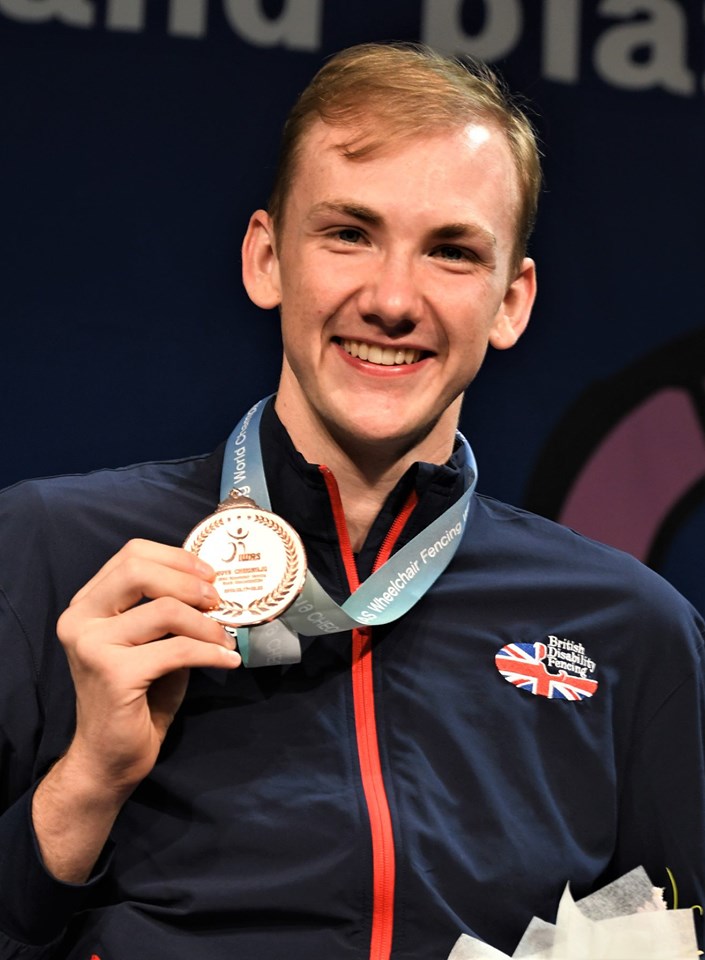 Photo Credit: Yuka Fujita
Piers Gilliver
An excerpt from his nomination: "He is an outstanding fencer, World Champion and world ranked 1 at Category A epee, and World Championship bronze medallist and world ranked 3 at Category A sabre. After the gold and 2 x bronze medals at the World Championships Piers followed up with gold in epee, and a bronze in sabre at Amsterdam in November 2019, and again at Eger in February 2020. He is a true diplomat when he is abroad on international duty. The junior fencers look up to him and he always has time for them. At international competitions he looks after them, giving them encouragement and offering advice. He is always striving to improve the sport and is respected by athletes and officials from other nations when he makes suggestions."
Pulseroll, the official supplier of British Fencing, specialise in muscle recovery and training equipment.
Winners and shortlisted nominees of the Performance Athlete of the Year and Young Athlete of the Year (U20/Junior) Awards will receive products from Pulseroll.
FIND OUT MORE ABOUT PULSEROLL HERE