BF PERKS: ARE BF MEMBERS GETTING A GOOD NIGHT'S SLEEP?
The new BF Perks platform offers members a way to track their sleep, improve sleep hygiene and get a better night's rest with the wellbeing module's sleep path.
BF recently launched BF Perks, which give valid members access to lifestyle savings, learning, fitness and wellbeing modules. Members can go to the 'BF Perks' tab in the membership platform to access the modules or click here to log in with their valid membership credentials.

The wellbeing module gives members the tools to monitor and improve different facets of wellbeing and guides members along paths to discover their habits and awareness around food, mind, activity, sleep, work and life as a whole.

The sleep path includes 3 short assessments, each with around 10-12 questions each.
After completing the assessments, the member receives a short action plan to help improve or maintain their sleep. There is a choice to skip the plan or complete and track progress.
Alongside the tailored assessment-led plans, the wellbeing module includes 'Listen' a set of recordings of up to 60 minutes long, for members to tune into to help them relax, focus or drift off to sleep.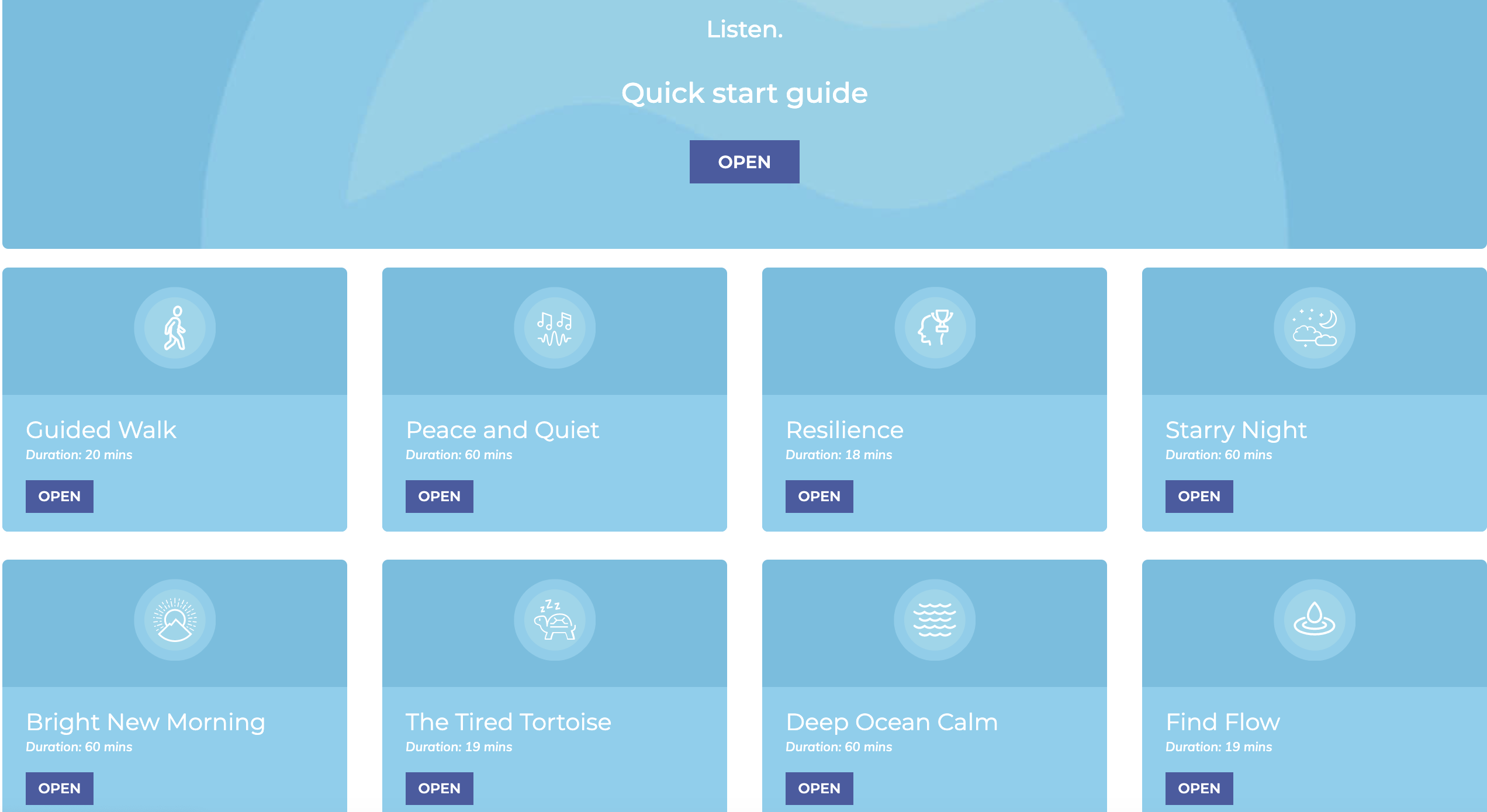 Want to check how your sleep measures up? Take the first step on your wellbeing path today by clicking on the Wellbeing module and choosing the sleep path in BF Perks.
Subscribe to the Fencing Digest, a weekly summary email featuring the previous week's latest news and announcements. Sign up here.