CELEBRATING BLACK HISTORY MONTH 2021 – MOVIES, BOOKS & WHAT TO WATCH
In celebration of Black History Month in October, we've compiled suggestions for music, films, books and tv shows that have been recommended by members of our community. 
"If people could watch, read or listen to one thing this month to understand more about Black History what would you suggest, and why?"
MUSIC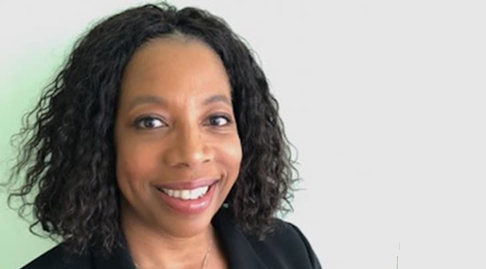 In her 2020 interview celebrating Black History month, Janet Campbell recommended Redemption Song, performed by the Kanneh-Mason family.
"One of my all-time favourite songs, performed by a wonderfully talented family that confounded a typical stereotypical trope about Black people and music."
TV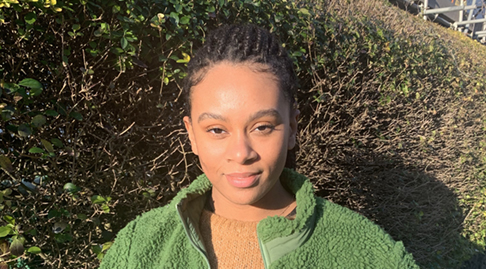 Fencing coach Mercedes Baptiste Halliday recommends the BBC series by David Olusoga 'Black and British'.
"It redefines what it means to be black and British and gives an understanding of the long history of being black in Britain."
Pat Aiyenuro shares Althea, a feature-length documentary, exploring the rise of Althea Gibson. "It's about the tennis star who grew up in Harlem and made a name for herself in the tennis world during the segregated 1950s. She went on to become the first African-American player to win at Wimbledon."
Athlete and FIE qualified referee Kola Ayanwale says, "I would also ask people to watch "When They See Us" (Netflix), a depiction of how easy it is to allow prejudice to seep into the justice system."
FILM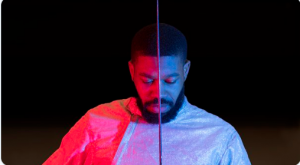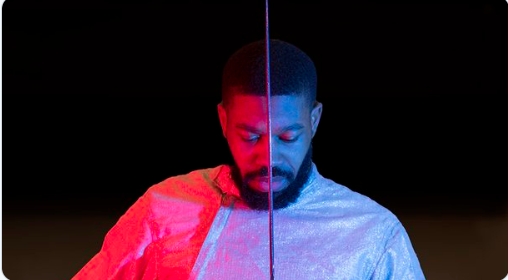 Senior sabreur Curtis Miller shares his top films. "There are many things to read and watch about black history. Personally, I like to watch films so a few I would recommend are, Fruitvale Station, Hidden Figures, and Malcom X."
Pat Aiyenuro also recommends the movie Hidden Figures "It's a favourite of mine. The untold story of the three African-American, female mathematicians who helped win the Space Race even as they dealt with sexism and racism from their colleagues. Based on a true story, Hidden Figures follows the events of the U.S. and Russian race to put the first man in orbit."
PODCAST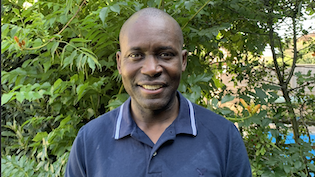 Olympian, coach, team manager and board member James Williams says" Black History Month is a time for reflection. I would suggest '13 minutes to the Moon' (BBC iPlayer podcast)."
BOOKS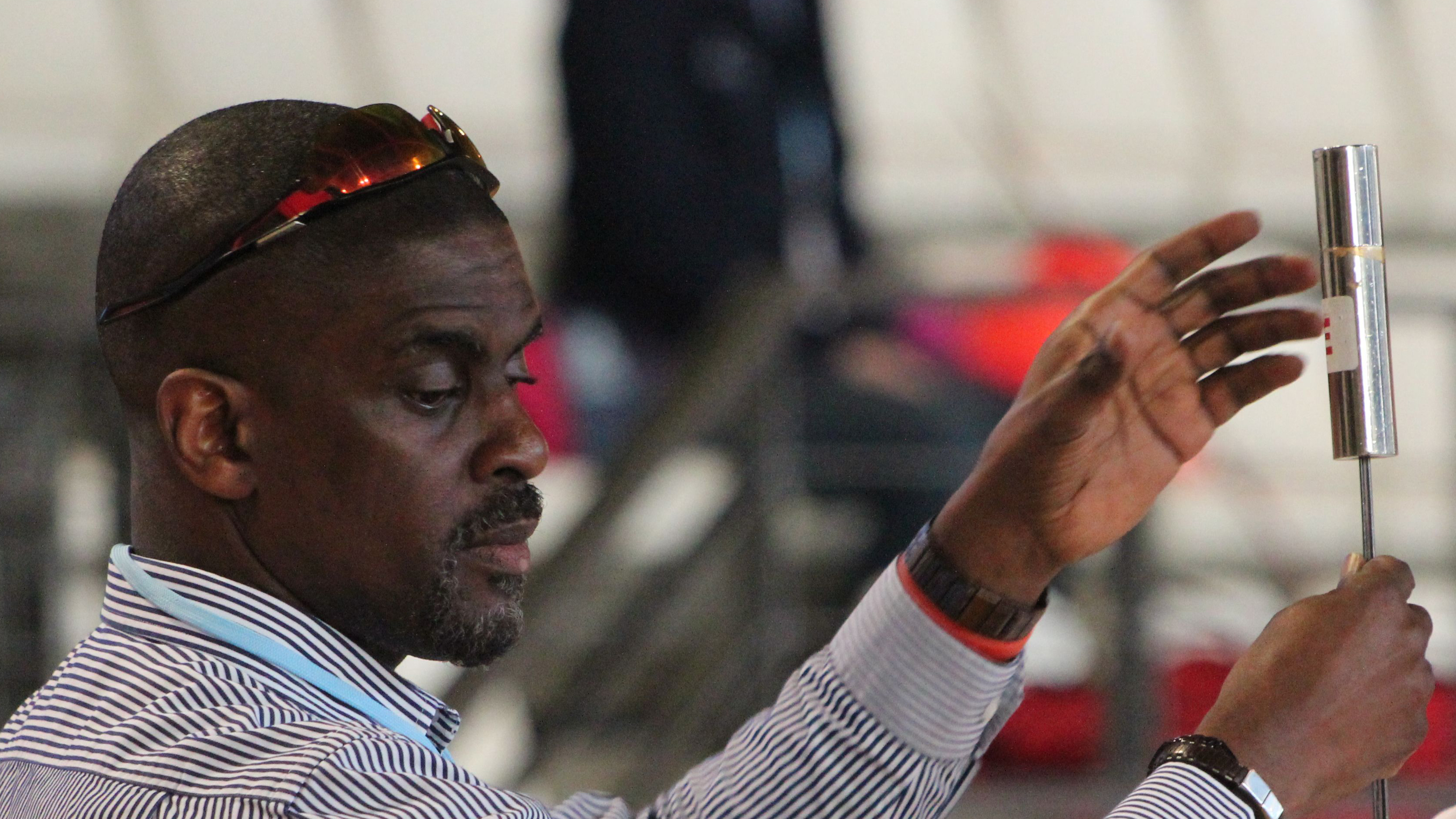 Kola Ayanwale adds his book suggestions to the list. "Tell Freedom: Memories of Africa" (Peter Abrahams) or "Long Walk to Freedom" (Nelson Mandela). From different perspectives, these works look at some of the injustices meted out to black people."
Don't miss the latest news. Subscribe to our weekly summary email, The Fencing Digest, featuring the previous week's latest news and announcements. Sign up here.