COACH OF THE YEAR WINNERS ANNOUNCED
BF is delighted to announce the winners of the Coach of the Year categories in the 2019-2020 community awards. 
Winner: Performance Coach of the Year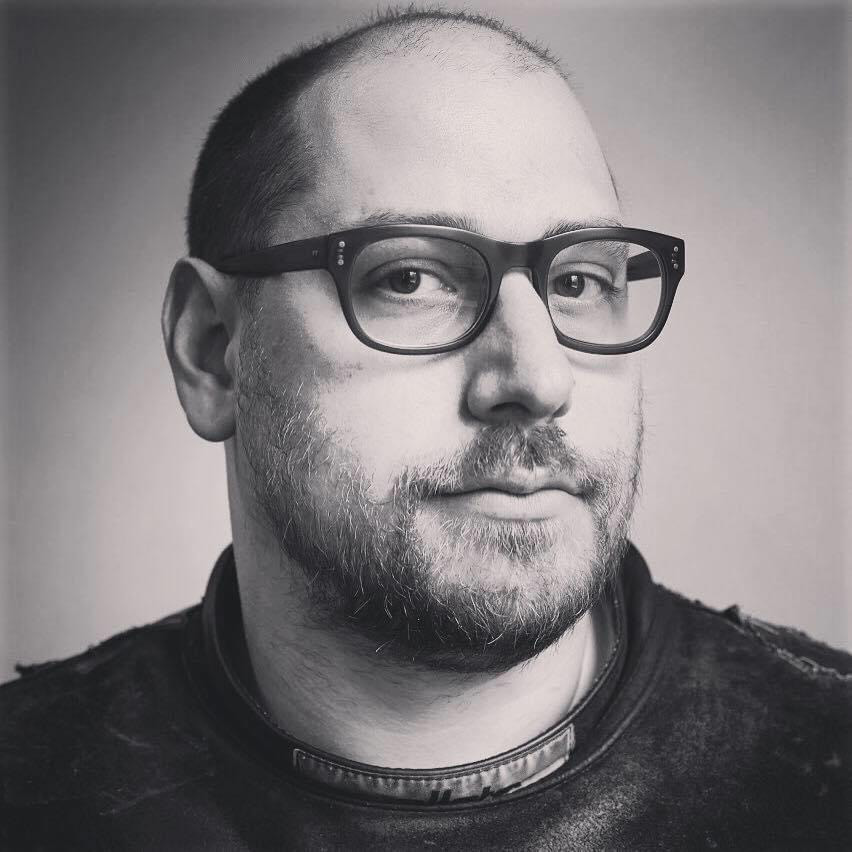 Dan Kellner 
Nominated by Marcus Mepstead, he commented how Dan has "helped me really understand the sport, allowed me to play the game rather than just participate and given me a lot of confidence in how good I am and how good I can be. I work endlessly to get every bit of  knowledge I can out of him because I know when I use it all, I have a real chance of being an Olympic Champion."
Winner: Development Coach of the Year
Chris Howser 
In Chris's nomination he was commended for his "absolute enthusiasm, professionalism, and dedication to the sport of fencing, from the youngest to the eldest, and everyone in between."
Winner: Community Coach of the Year
Paul Davis 
Paul was commended for his vision of the sport and the role it can play in having "a positive impact on the individuals and community around them beyond just taking part".
You can find out more information about the BF Community Awards 2019-2020 here.