DAVID HEATON
From the Chairman, British Disability Fencing.
It is with great sadness that we announce the passing of David Heaton, former Wheelchair Fencer and Chairman of the British Disabled Fencing Association.
David was a true warrior who represented his country for a period spanning more than twenty years, and competed in five Paralympic Games from Barcelona 1992, where he won a bronze medal in Men's Sabre Team event, to London 2012, where he competed as part of the Men's Foil Team.
As Chairman of the BDFA David presided over a period of significant development in the sport's history, moving the organisation from an association to a charitable company, retiring in 2017.
The Board and members of British Disability Fencing send their condolences and deepest sympathy to David's wife, Cindy, his family and friends at this very sad time.
Paul Davies
Chairman
9th January 2021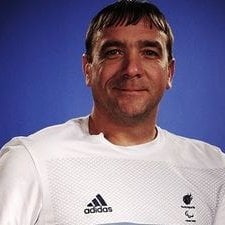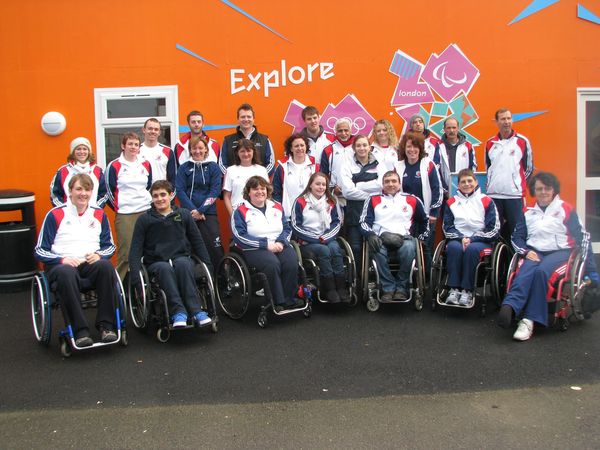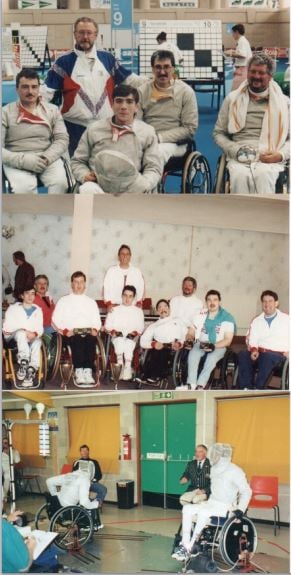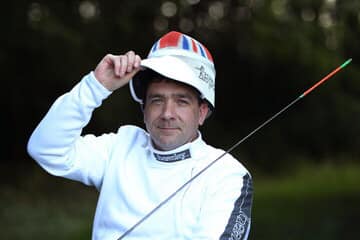 This post was originally published on the British Disability Fencing website and has been replicated on the BF site, after BDF transferred responsibilities to BF in April 2022. 
Don't miss the latest news. Subscribe to our weekly summary email, The Fencing Digest, featuring the previous week's latest news and announcements. Sign up here.