GEMMA COLLIS RE-ELECTED TO ATHLETES' COUNCIL
The GBR athlete has been elected to the Wheelchair Fencing Athletes' Council after a vote at the last World Championships in Terni, Italy.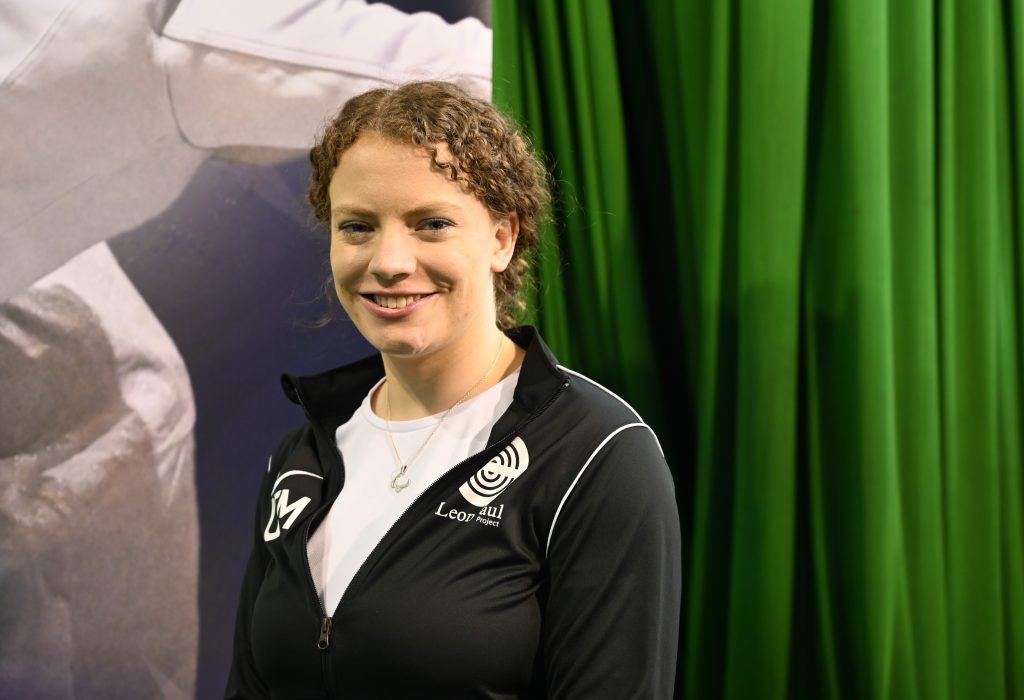 GBR's Gemma Collis was re-elected to the Athletes' Council after a vote by other wheelchair fencing athletes at the IWAS 2023 Wheelchair Fencing World Championships in Terni, Italy, in September. She will serve a term up until the end of the next World Championships in 2027.
Collis said,
"I'm delighted to be re-elected to the International Wheelchair Fencing Athletes' Council for a second term. I feel so strongly that athletes should be involved at every level of decision-making to ensure that their interests, wellbeing and performances are at the heart of everything – so to be able to continue to provide a voice for my peers alongside my fellow Council members is something I am really excited about."
Collis, a three-time Paralympian, will join Andrii Demchuk (UKR), Yu Chui Yee (HKG), Judith Rodriguez (ESP), Moez El Assine (FRA) and Emanuele Lambertini (ITA) on the Council.
"I was really proud of what we achieved during my first term (the inaugural term for the Athletes' Council), from providing feedback on proposed chair and distance rule changes, to how we can best protect athletes at the outbreak of the Coronavirus pandemic and making recommendations to the international governing bodies response to Russia's invasion of Ukraine.
Now that we know what can be achieved, I'm really hoping this new group can push things forward and have an even bigger impact over the next four years."
British Fencing board member Pat Aiyenuro said,
"Congratulations to Gemma Collis as she is appointed on to the Wheelchair Fencing Athletes' Council. I am absolutely delighted. Gemma is an amazing athlete and a great positive role model.
I am sure that Gemma and the other elected members of the Council will do a good job on ensuring the athletes have a voice in our sport. I wish Gemma and all the members of the Athletes' Council success in their new term."
---

Don't miss the latest news. Subscribe to our weekly summary email, The Fencing Digest, featuring the previous week's latest news and announcements. Sign up here.