#BFimage2019
Congratulations to the winners of the British Fencing Image of the Year 2019!
Fencing images from all over the UK and beyond were entered into three categories of 'Fencing Fun', 'Inspiration' and 'Teamwork' at the end of 2019. After scrutinising the images, the final category shortlists and winners were decided by a panel of judges. Images were submitted via Facebook, Twitter and Instagram with the hashtag #BFimage2019.
With thanks to the judges:
Neil Freeman from Nikon School UK
Jon Willis, British Fencing Personality of the Year 2018
Curtis Miller, GB Men's sabre fencer
Millie Brodie, Winner of the 2018 competition
The competition was supported by:
Nikon School UK
Pulseroll, Official Supplier
PermaJet
Category Winners:
Teamwork:
@foundationforscottishfencing via Instagram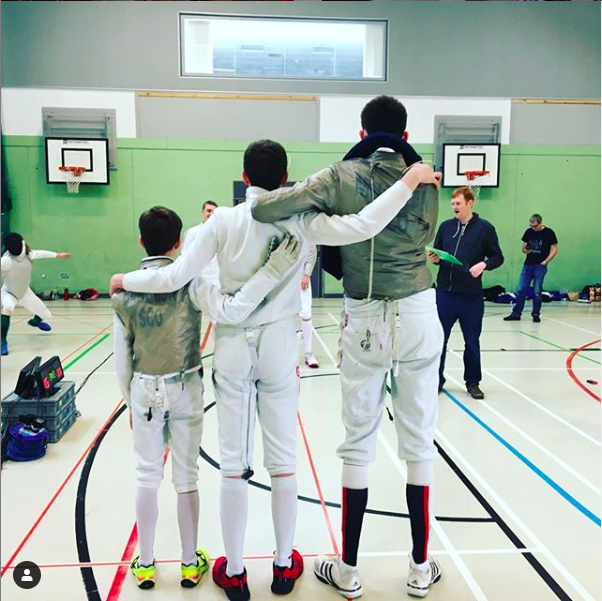 Inspiration:
Graham Hales via Twitter @strawbales99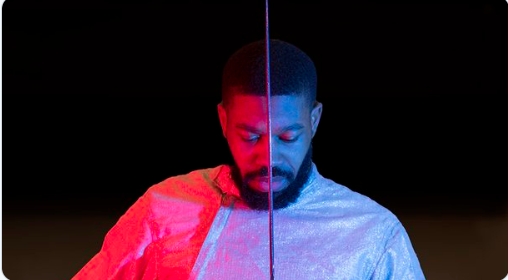 Fencing Fun:
@leonpaulfc via Instagram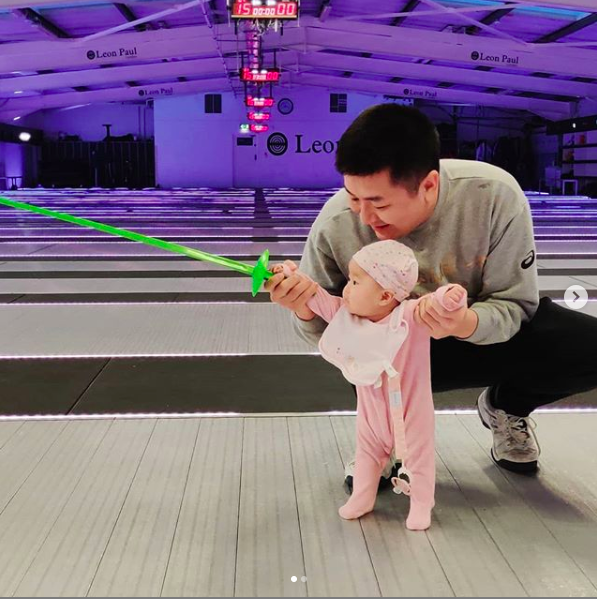 Overall Winner
The overall winner is the image that embodies the British Fencing message to "Be You. Be Different".
Congratulations to @steynjfs via Instagram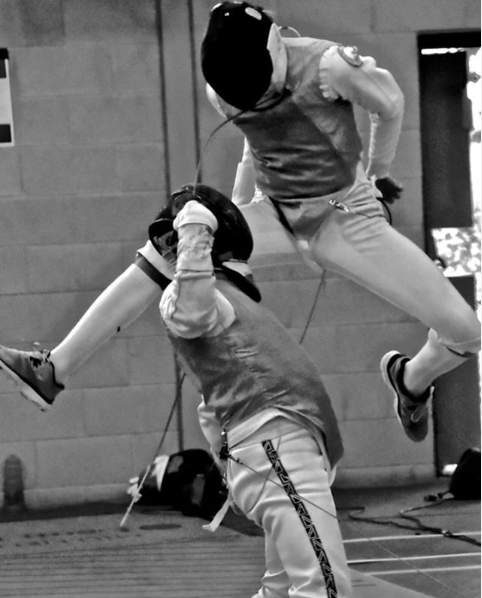 The winners will receive prize packages including Nikon School UK vouchers and products from Pulseroll and PermaJet. The winning images will also be published in the Sword magazine in 2020.
Congratulations!