INTERNATIONAL CAMP AND ANTIBES COMPETITION
A number of GB fencers have just returned from a successful camp in the South of France. Gemma Collis-McCann and Ollie Lam-Watson both returned with medals. Gemma won gold in Women's Epee, silver in Foil and Bronze in Sabre. Ollie won Silver in the Men's Foil.
Junior fencers Emily Holder and  Abi Marshall also attended.
Well done to all our fencers.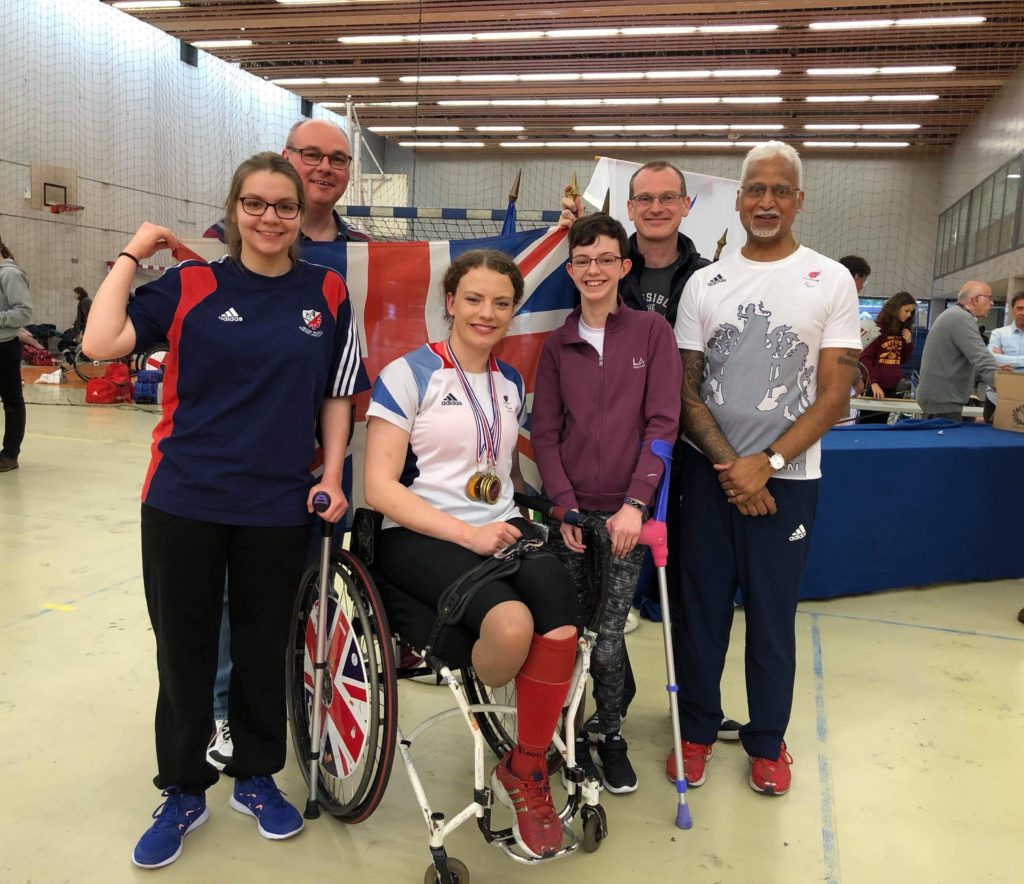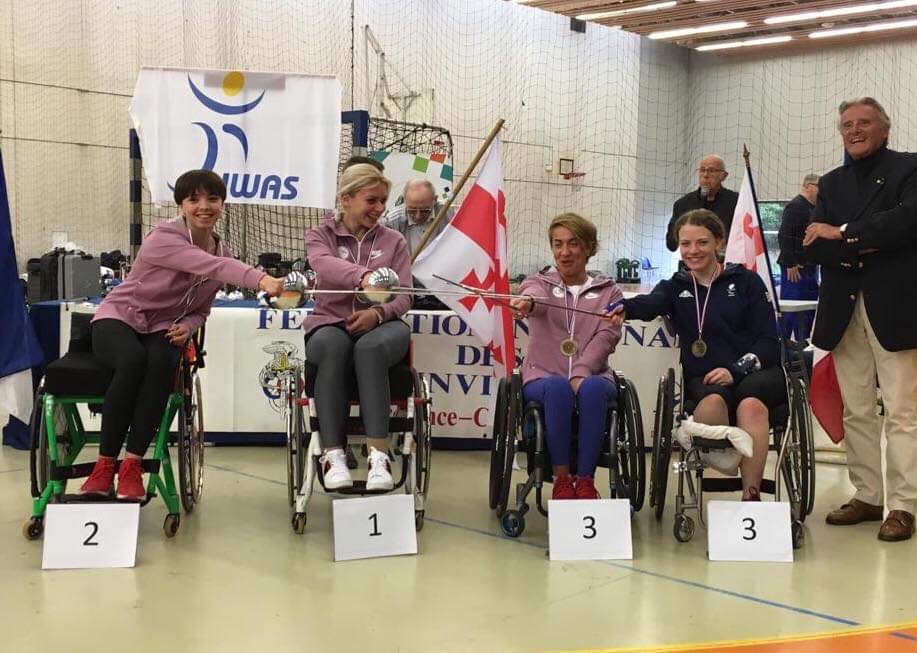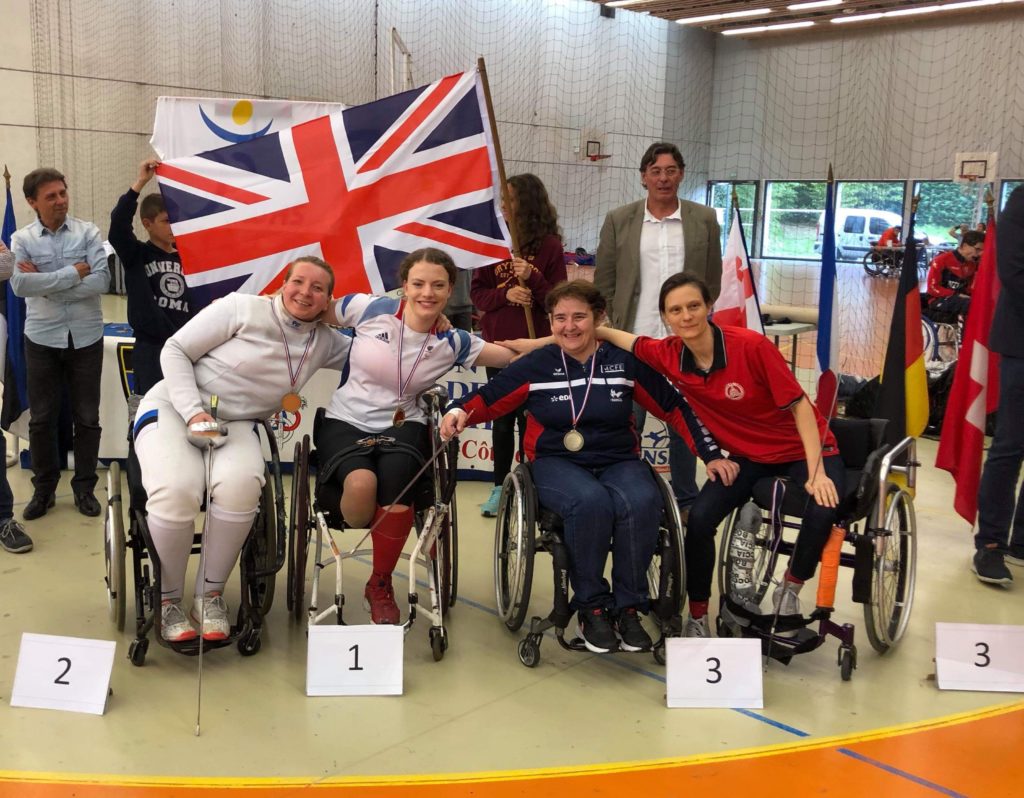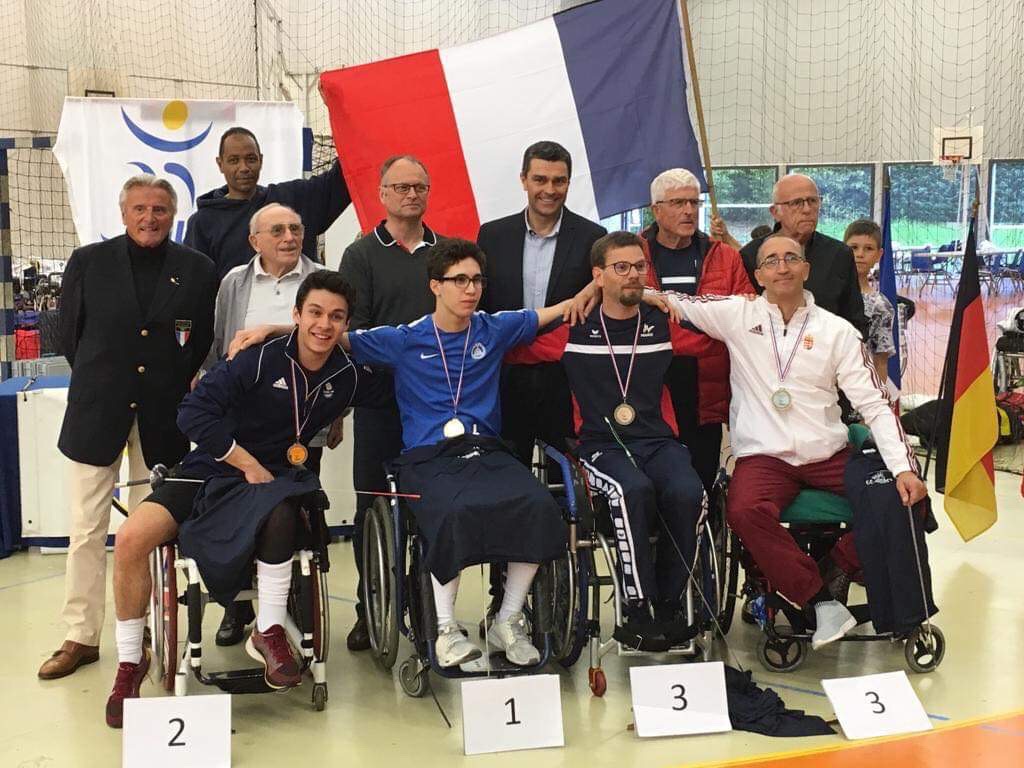 This post was originally published on the British Disability Fencing website and has been replicated on the BF site, after BDF transferred responsibilities to BF in April 2022. 
Don't miss the latest news. Subscribe to our weekly summary email, The Fencing Digest, featuring the previous week's latest news and announcements. Sign up here.