IWAS BEST ATHLETES FOR 2019
IWAS has announced the best Wheelchair Fencing athletes for 2019
1st – Category A Men – Epee – Piers Gilliver with 222 points
1st – Category B Men – Epee – Dimitri Coutya with 216 points
1st Under 17 Men – Epee – Joshua Waddell with 80 points
1st – Category B Men – Foil – Dimitri Coutya with 201 points
1st – Category A Men – Sabre – Piers Gilliver with 168 points
All our athletes are to be congratulated on their performances during the year which also resulted in 2 World Champions and 5 medals at the World Championships in Cheongju, South Korea.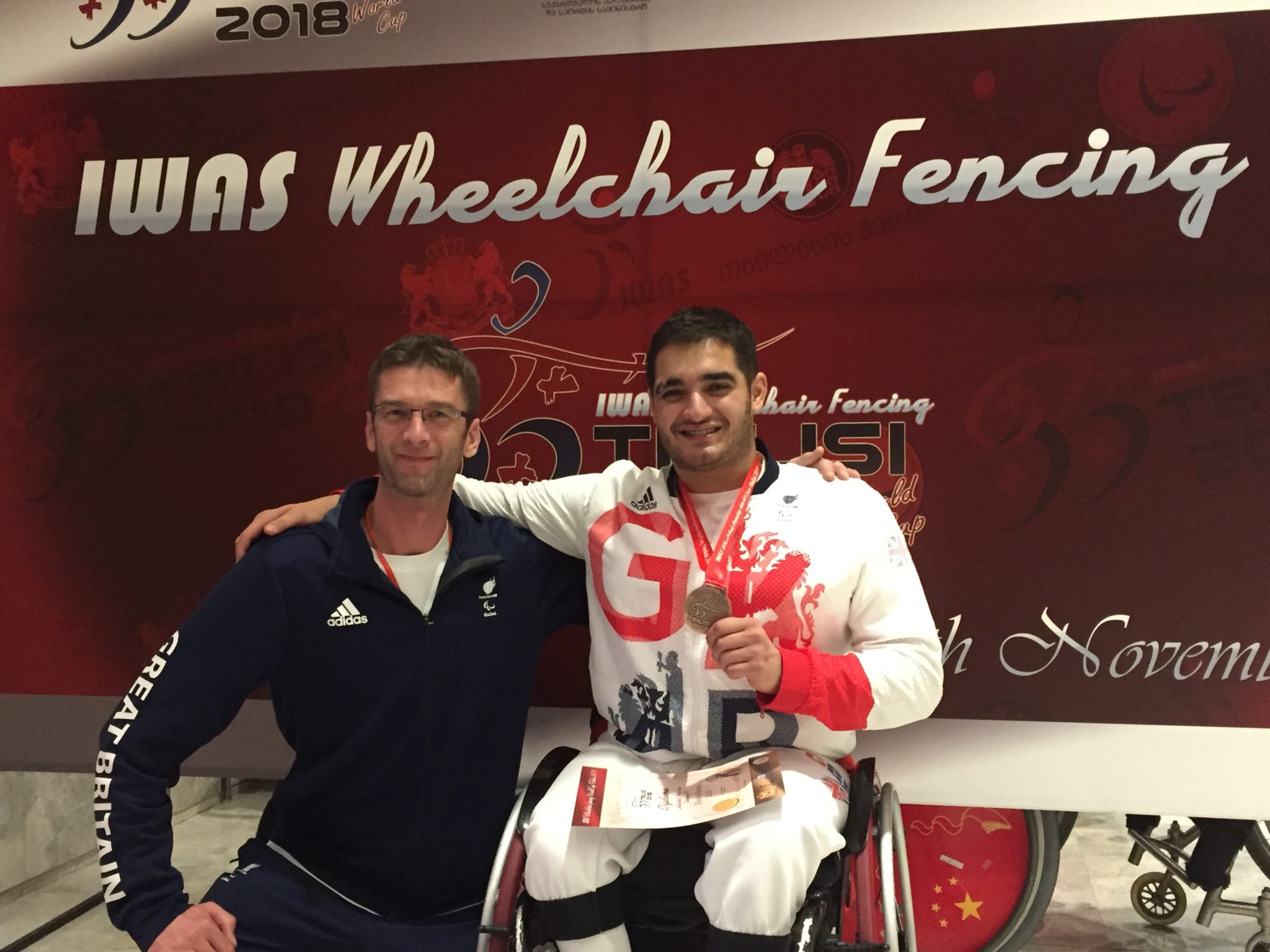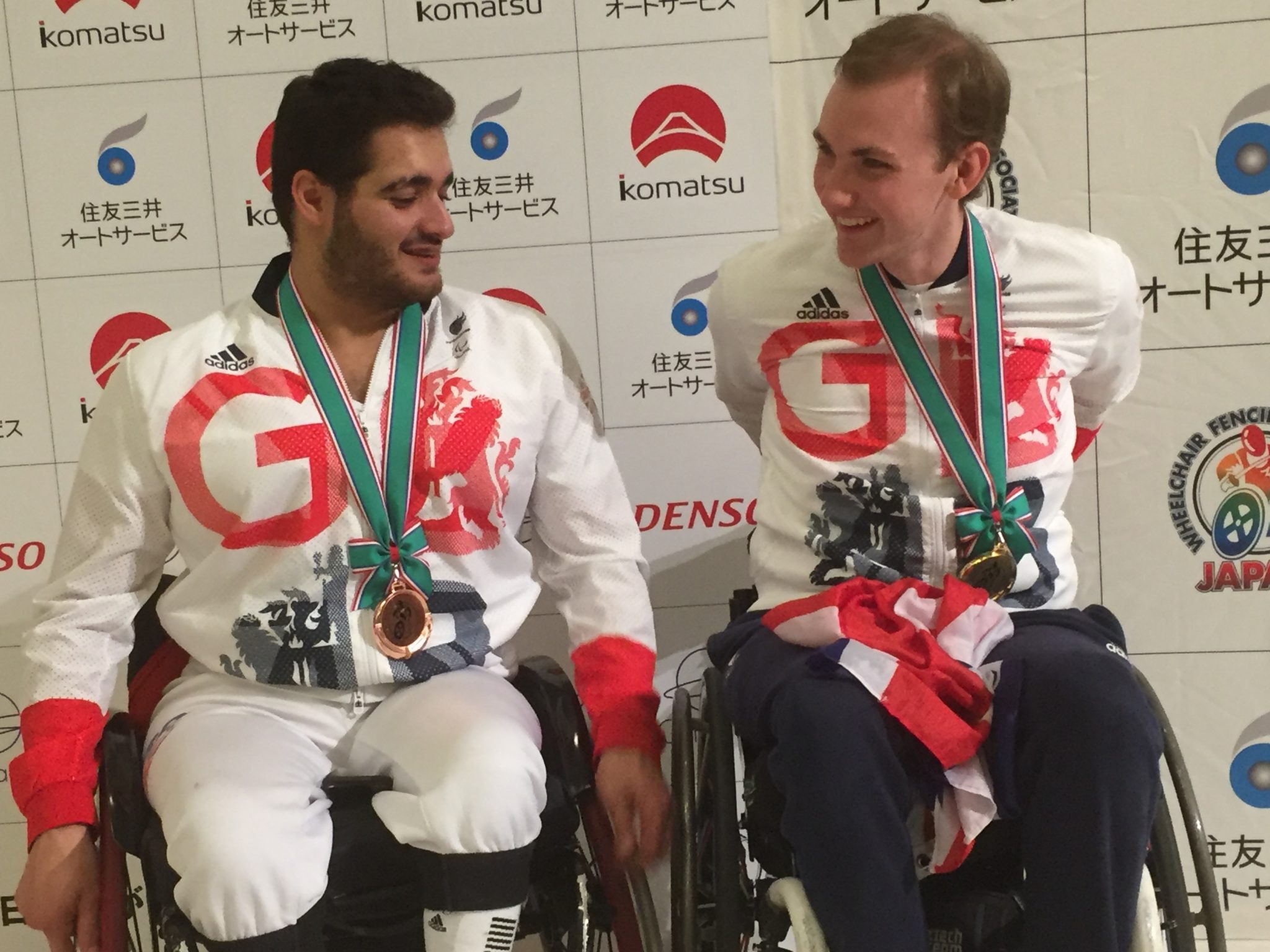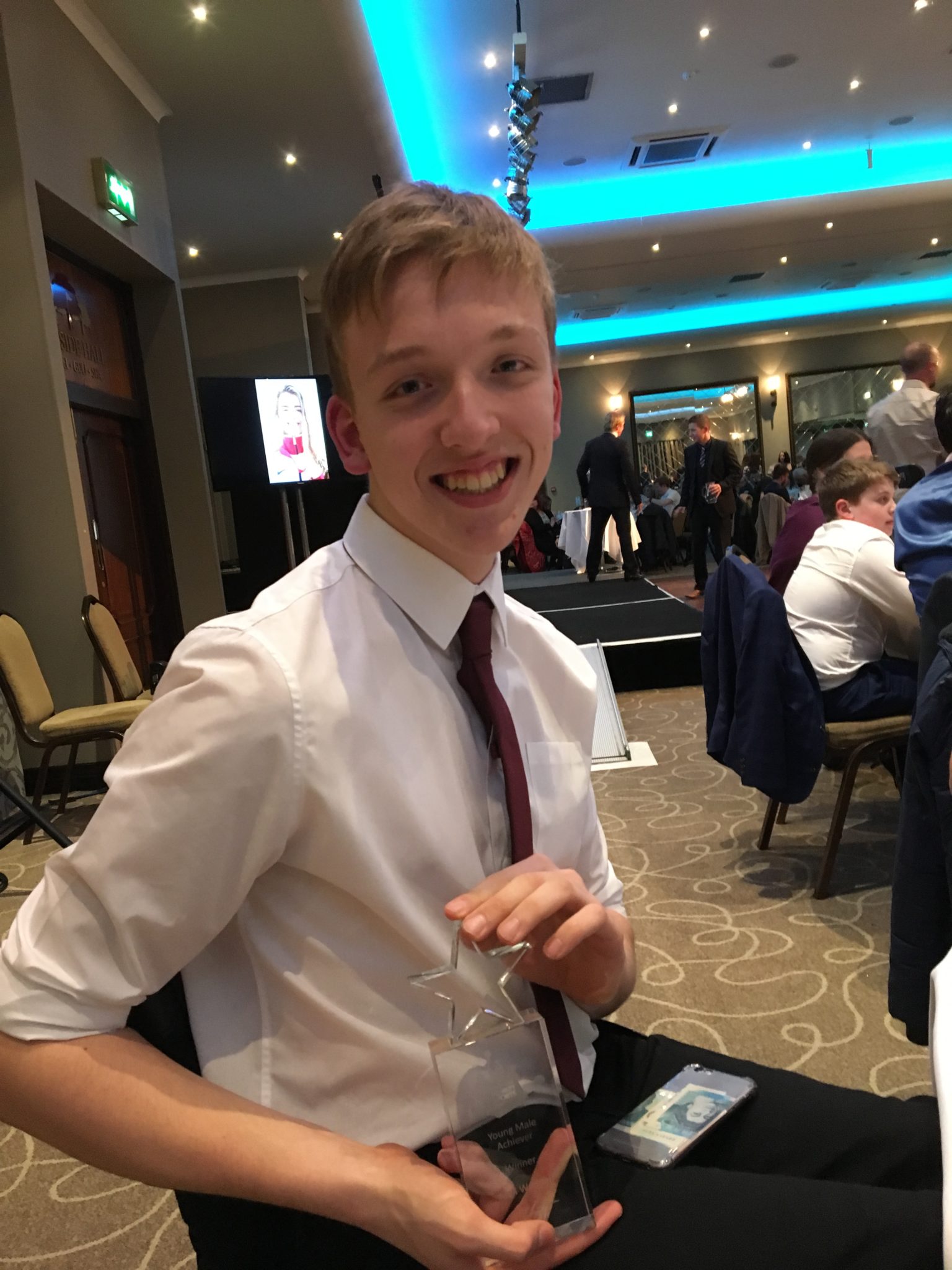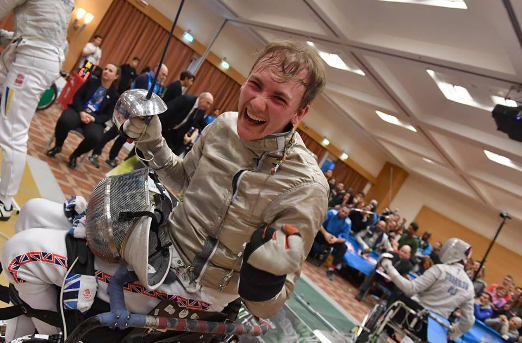 This post was originally published on the British Disability Fencing website and has been replicated on the BF site, after BDF transferred responsibilities to BF in April 2022. 
Don't miss the latest news. Subscribe to our weekly summary email, The Fencing Digest, featuring the previous week's latest news and announcements. Sign up here.