MONTREAL WORLD CUP
Gemma Collis-McCann and Oliver Lam-Watson produced career best performances to bring home three medals between them from Montreal.
Gemma won Gold in the women's epee beating Amarilla Veres of Hungary in the semi-final, and then beating her compatriot, Zsu-Zsu Krajnyak in the final. Like the number 7 bus you wait for ages for one to come along and then several arrive all at once. Having waited a long time since her last world cup medal, Gemma was on the podium a second time with a bronze in the foil. She was beaten by Hajmasi in the semi-final, but I don't think Gemma will mind too much.
Oliver won a bronze in the men's epee. He sailed through the poules winning 4 of his five fights, and fenced really well in his DE's. He was beaten by Sim of Korea in the semi-finals, but that's no disgrace.
Gemma and Oliver are to be congratulated on their performances.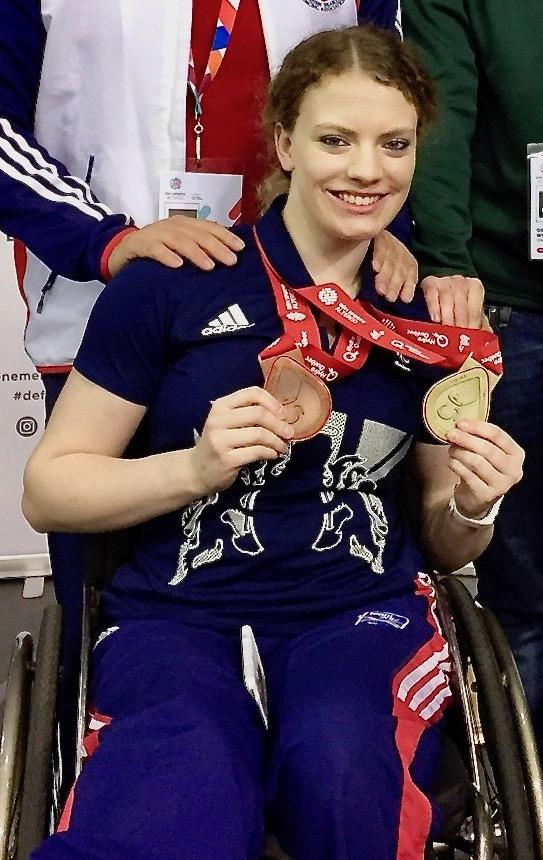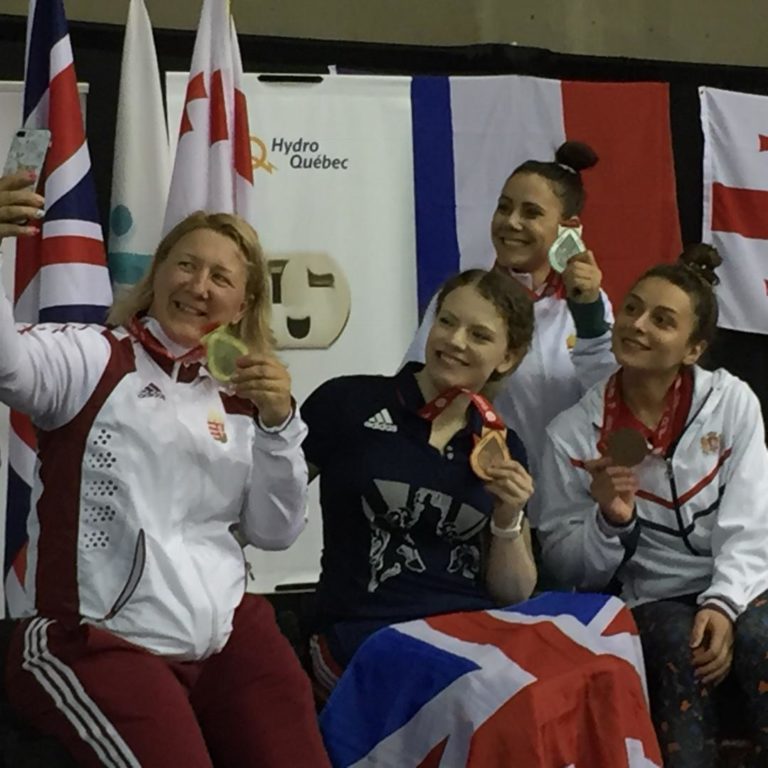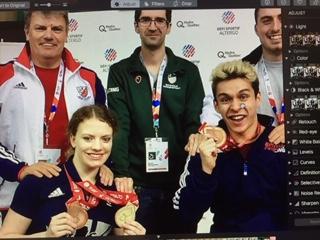 This post was originally published on the British Disability Fencing website and has been replicated on the BF site, after BDF transferred responsibilities to BF in April 2022. 
Don't miss the latest news. Subscribe to our weekly summary email, The Fencing Digest, featuring the previous week's latest news and announcements. Sign up here.