MY FENCING WORLD – TONY MIDDLETON
'My Fencing World' explores the world of British Fencing as told through the personal stories of people of all ages and abilities in our community. Here we meet Tony Middleton, fencing coach and magician, with experience in sword fight choreography.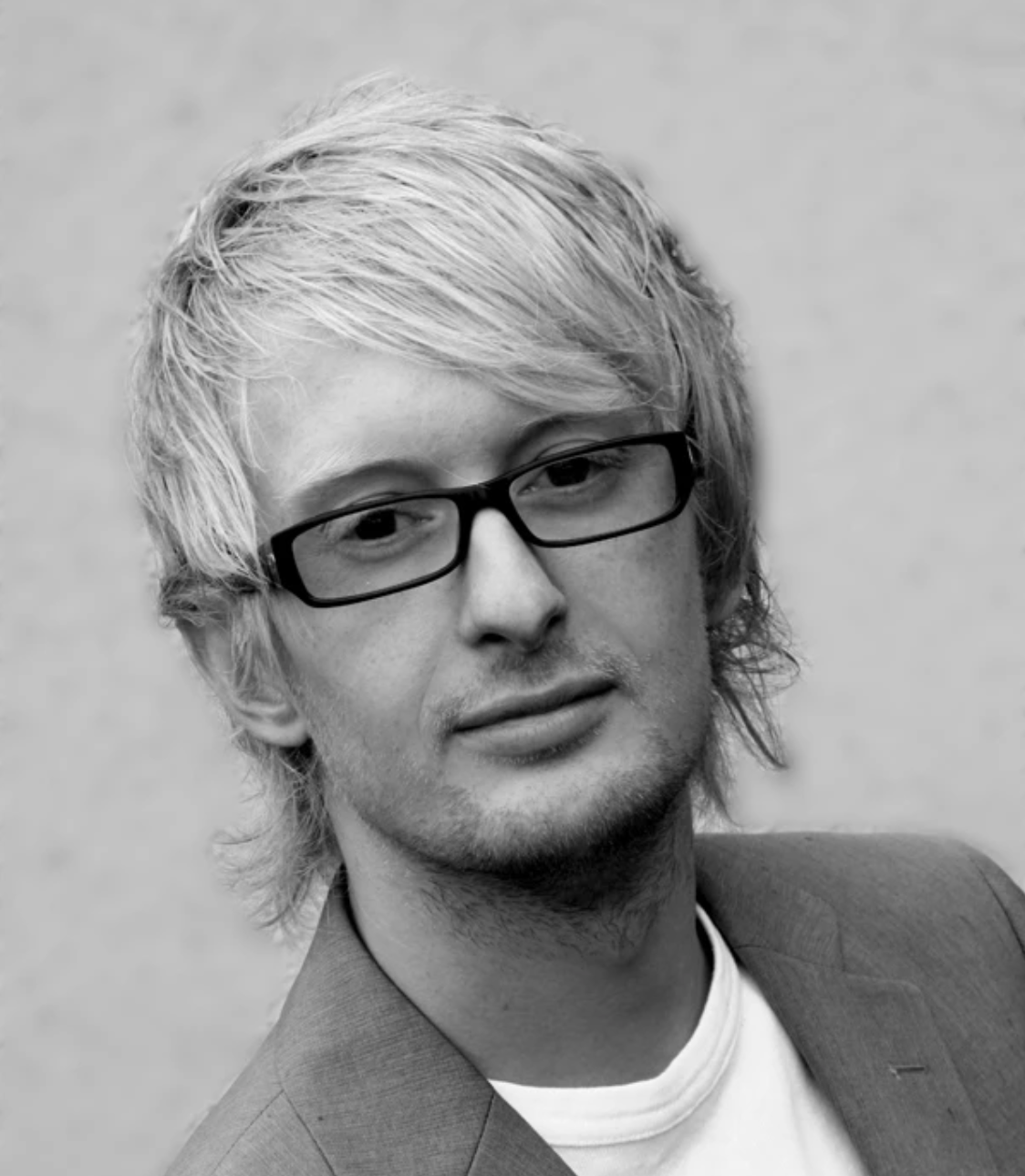 Tony, how are you involved with fencing, and what does it mean to you?
My first fencing experiences were at Royal Holloway, University of London in 2003. They had an excellent club with a particular focus on Epee. Back then, the coach was Jon Sloman.
I started fencing originally because I was involved in fight choreography for theatre. Modern fencing technique comes from 18th century smallsword & rapier play. Even though there are quite a few differences with rules, timing etc, it helped my understanding of performing and creating fights.
I trained as a coach through the British Academy of Fencing. Of course, Prof. Bob Anderson was one of their most famous sword masters choreographing for films like Star Wars. During that process of training, I discovered that I liked coaching as much as choreography, so I continued on. I now have the B.A.F Diploma (level 5) in Foil & Epee,
I'm the Chairman of the Hertfordshire Fencing Association, and I coach at several clubs in the county including St Albans Fencing Club, and Hitchin Fencing Club, where I'm head coach. We've had both juniors and seniors achieve medals at county level, and results on the circuit and at national finals. It's really rewarding to see a student develop and reach a good level of performance, and know you made the difference.
What are your proudest moments in your fencing life?
Small moments are the best – and seeing a change in your student and knowing you've made a real impact. I remember one 10-year-old going to his first competition after one-to-one lessons and getting 'best-placed novice'. You could tell how much it meant to him. It makes you feel proud.
Who inspires you (not necessarily in fencing)?
Well outside of fencing, I'm a magician performing at some of London's top 5 star hotels. (See www.magichourshow.com) So there are various figures in magic that inspire me – though probably not the ones you've heard of (Dynamo, Derren Brown). The Victorian magicians who performed in the capital are of particular interest and have some amazing stories to tell. For example, most people don't know that one of the most important magic theatres ran in London in Piccadilly from 1873-1905. The magicians who performed there vanished people on stage, levitated into the air, and even created the illusion of self-decapitation. Their ingenuity inspires me.
Where did you grow up?
I grew up in Leicestershire. Before moving down to London to study, I was involved in most of the fencing clubs in that area including Leicester Fencing Club, which at the time was run by Prof. Graham Stretton.
What three words describe your involvement with fencing?
Expression, Cunning, Misdirection
What is your favourite thing about fencing?
The elegance and deftness of technique. I'm not that interested in other sports really – but the 'conversation of the blades' in fencing gives so much satisfaction. There's a real magic when you score a hit where the technique and timing are spot on. It's balletic and full of finesse (when done well!)
Would you like to share your fencing story? Please send your story and a picture to [email protected].
To receive the Fencing Digest, our new weekly summary email featuring the previous week's latest news and announcements: Sign up here.