NEW LOOK FOR SPORT80 MEMBERSHIP PLATFORM
BF's membership platform sees the introduction of a new User Interface (UI).
Changes include a new login page and a modern look UI, which sees a small number of items move position. The new look will improve the user experience on both desktop and mobile devices.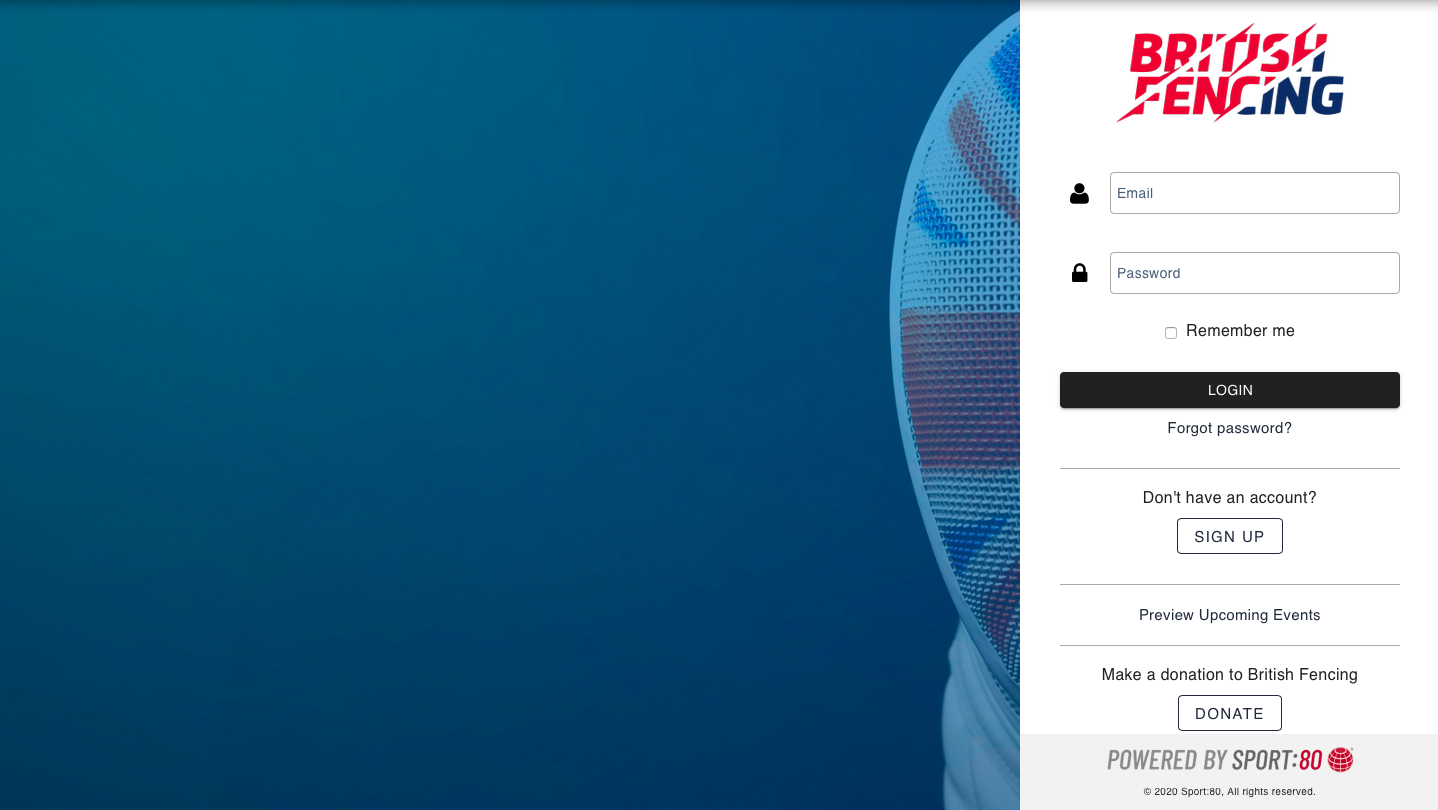 Sport80 recognises the increased use of mobile devices to access the platform, "The upgrade will transform the way the platform is used on mobile devices…56% of traffic to the Platform is from mobile devices". The updated UI enables increased responsiveness on mobile devices, improving members' access on smartphone and tablet devices.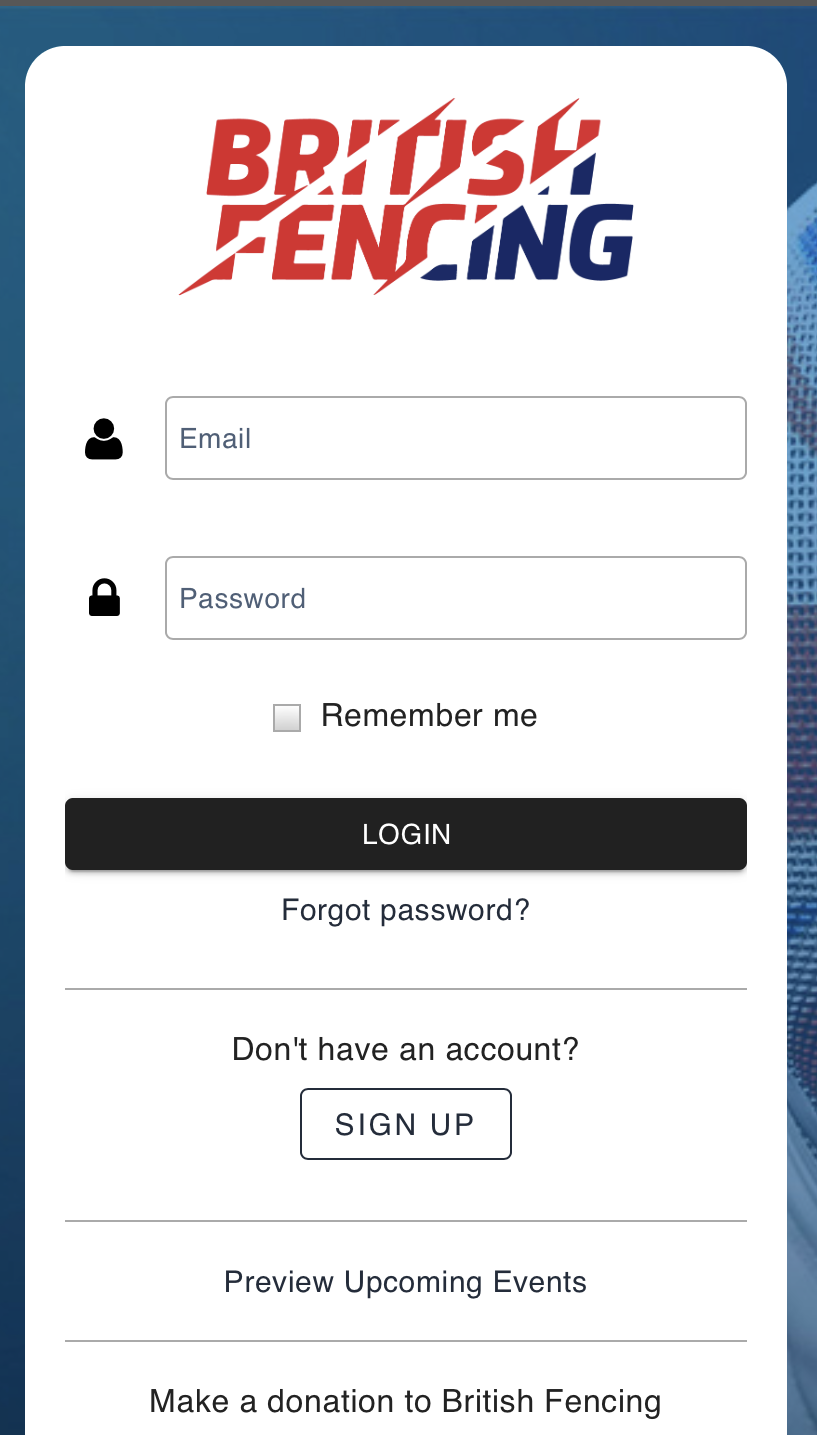 Improving the accessibility of the platform was also a priority for the new design. Sport80 state that the UI was designed to ensure, "the platform complies with various regulations related to accessibility, with a specific focus on catering for people with visual impairments."
Check out the new look and log into your account here!