PISA SUCCESS
Dimitri Coutya  won one bronze and two gold medals, and Piers Gilliver won one gold at the recent Pisa World Cup. Such was the prowess of the British fencers GB finished third in the medal table, ahead of Russia. Piers beat his arch nemesis Shaburov of Russia 15-10 in the semi-final of the Cat A men's epee, and went on to beat Matteo Betti of Italy, 15-11 in the final.
On day 1 Dimitri won bronze in men's Cat B sabre, in only his second competition in the weapon. On day 2 he won gold in the men's Cat B epee, beating Marcus Cratere of France 15-9. On day 3 he won gold in men's Cat B foil beating Anton Datsko of Ukraine in the final 15-4. A great weekend of fencing. Shame about the weather!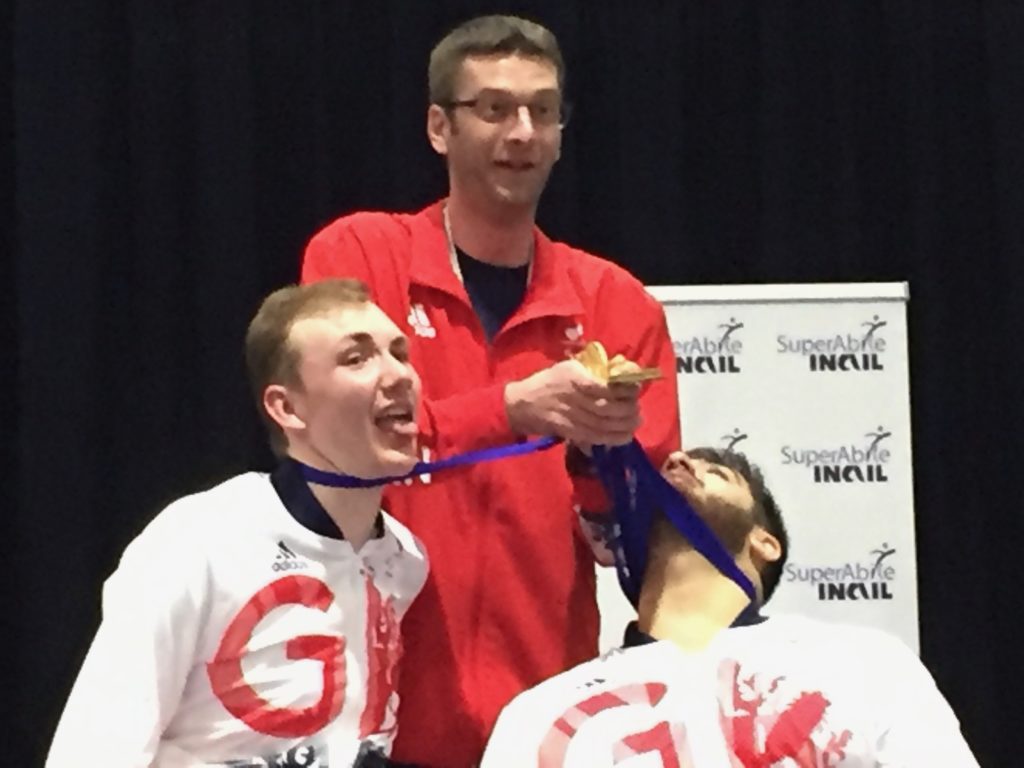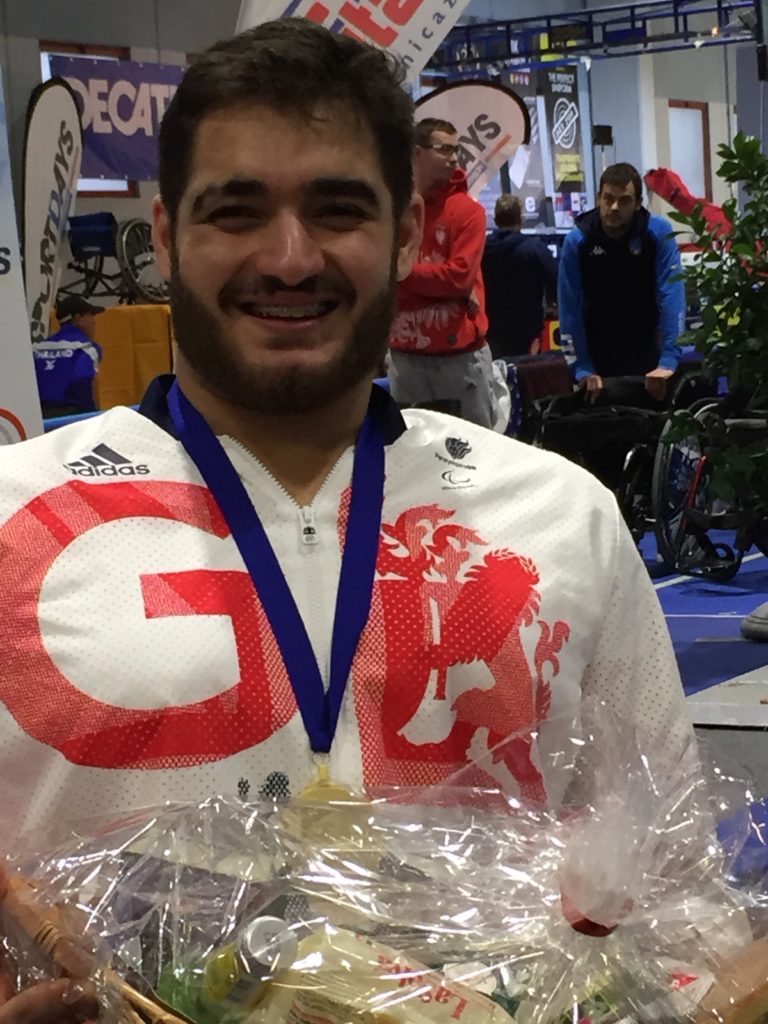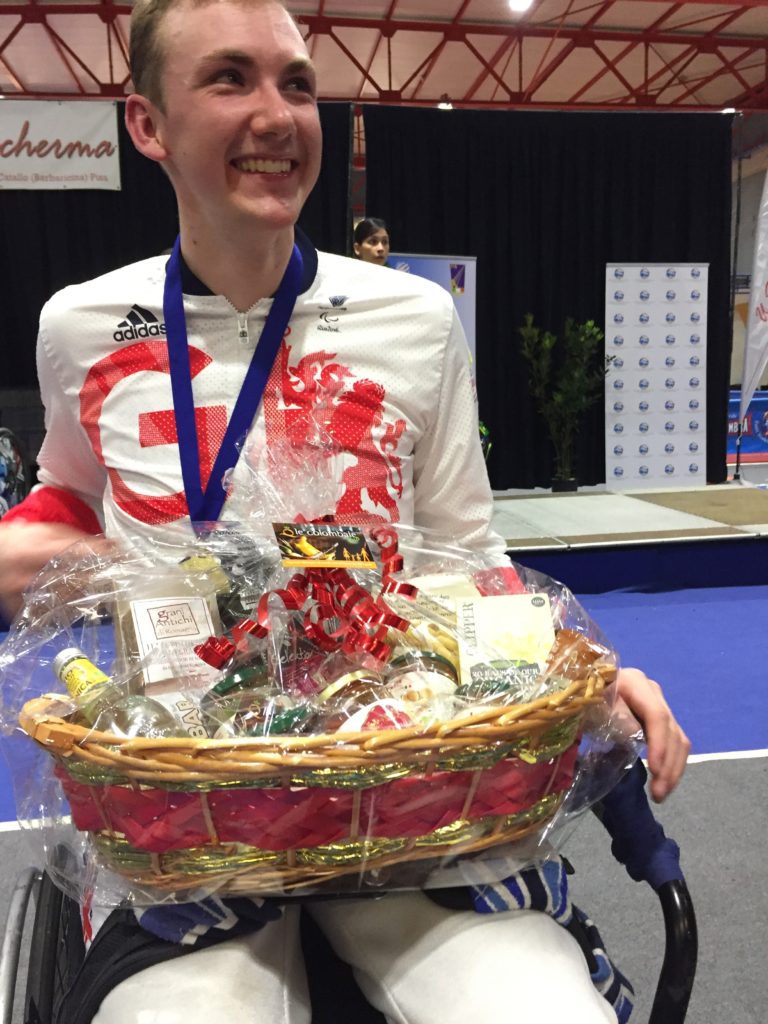 This post was originally published on the British Disability Fencing website and has been replicated on the BF site, after BDF transferred responsibilities to BF in April 2022. 
Don't miss the latest news. Subscribe to our weekly summary email, The Fencing Digest, featuring the previous week's latest news and announcements. Sign up here.