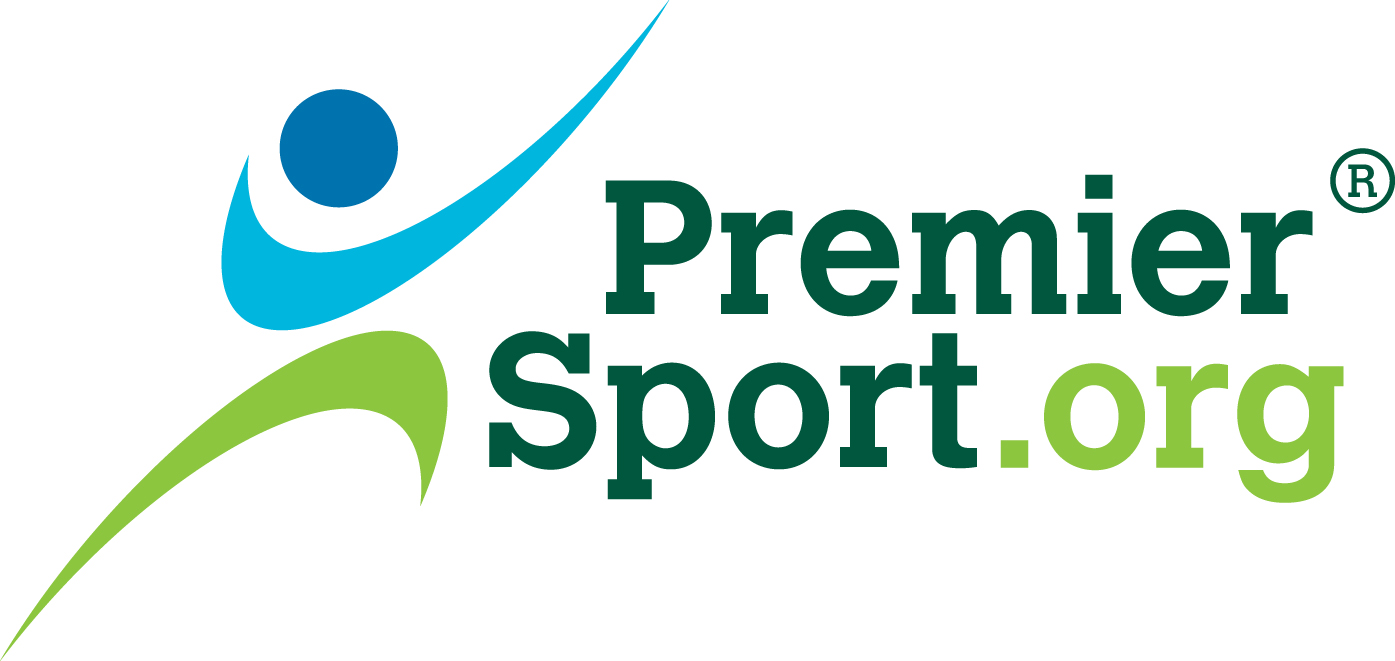 Premier become the "Official Delivery Partner within Primary Education"
Premier and British Fencing are delighted to announce an exciting new partnership that will see Premier Sport become the "Official Delivery Partner within Primary Education". Working together, Premier and British Fencing will share knowledge and resources to better communicate the vast benefits of fencing to the body and mind to get more children active during and after school hours.
"This partnership represents a great opportunity for everyone" said Danny Melling, Operational Director at Premier. Danny went on to say "We are delighted to become the official delivery partner of such a well respected and established governing body. At Premier our aim is to get more children physically active by providing innovative, exciting opportunities delivered by our network of more than 1,000 highly qualified Activity Professionals. With British Fencing we have the perfect partners to support this aim. Fencing is a fun, exciting and inclusive sport which can appeal to all children. With our expertise and knowledge of working with primary schools we want to provide at least 1,000 new schools an opportunity to try one of the original Olympic sports, helping to raise awareness and increase participation in Fencing whilst at the same time inspiring many thousands of children to become more active, increase confidence and self esteem."
Premier currently deliver weekly PE, Sport and Physical Activity sessions within 15% of all Primary Schools in England and one of the increasingly popular sports delivered has been Fencing. Fencing has been steadily growing as a recreational sport and it is now estimated that 30,000 people fence weekly, with figures set to soar throughout 2017. It's one of a few sports that offers mental stimulation and improves children's strategic thinking, attention and decision-making abilities and can help those with ADD and ADHD to focus.
Georgina Usher, CEO of British Fencing said "Premier have been working with us for nearly two years together exploring how best we can achieve our shared goals in getting more young people to start, stay and succeed in fencing. This partnership will deliver a network of 120 amount of franchises around the UK to respond to enquiries and provide an offer to Primary Schools. This partnership will enable us to increase the scale and impact of the sport and maximise the benefits of fencing as an intriguing have-a-go activity that attracts sporty and non-sporty types alike. Over time, we look forward to welcoming more young people inspired by their Premier activity sessions into British Fencing clubs and community"
http://sport.premier-education.com/