PREPARATION MEETINGS FOR U17 & U20 EUROPEANS
On the evening of Tuesday 8th February, BF hosted Zoom meetings with the fencers selected to represent Great Britain at the upcoming Cadet and Junior World Championships in Novi Sad, Serbia.
The Staff Team attending Novi Sad, led by Lorraine Rose and Ian Lichfield, held three separate meetings with the fencers, parents and personal coaches to support their preparation.
Each session was tailored to each group. The session with the fencers started with congratulating them on being selected to represent Great Britain and swiftly moved on to focus on having achieved selection as a success would be for each fencer attending.
Perform well
To fence my best
A result I'm happy with
To enjoy the trip
To win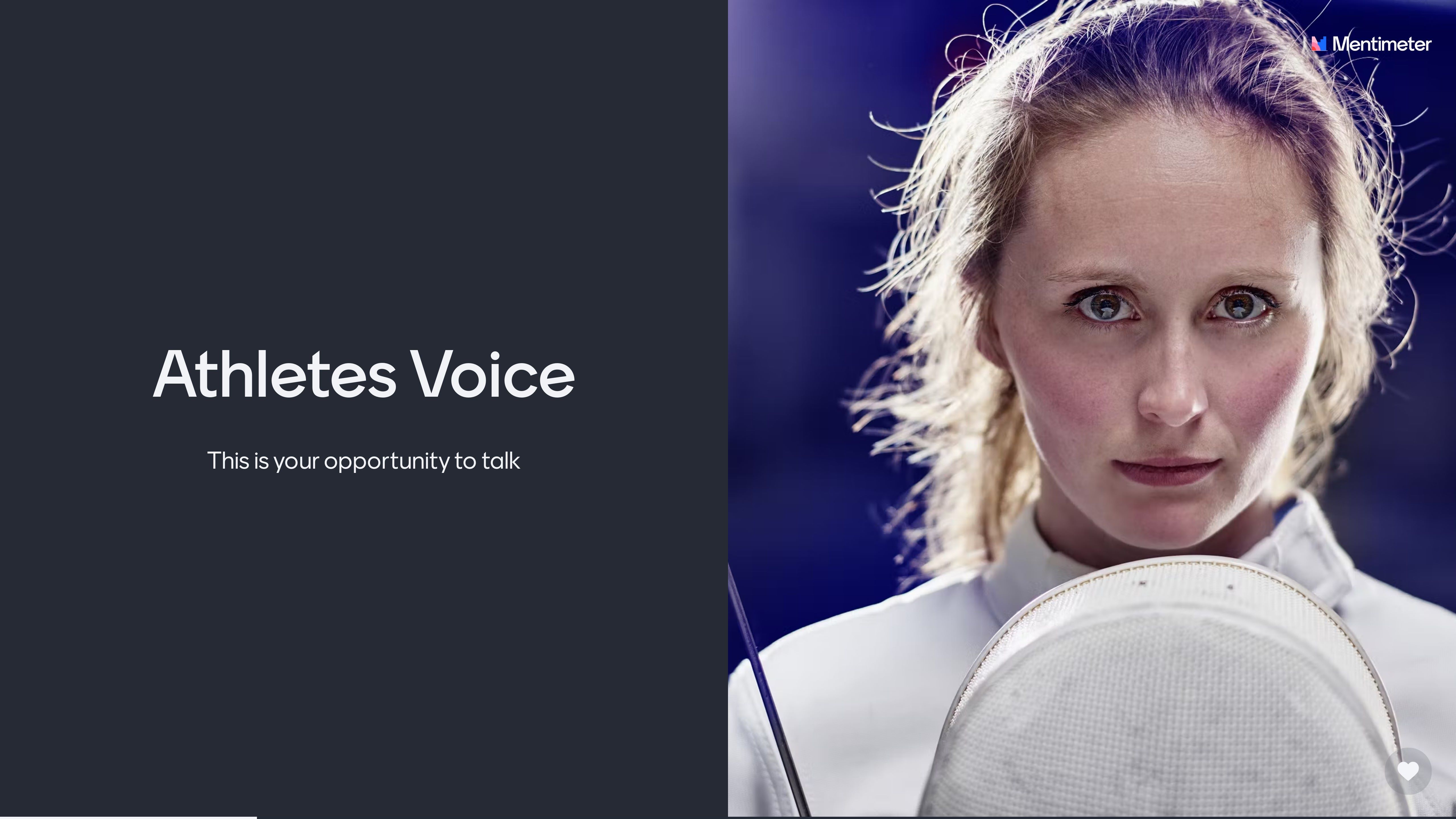 The following session explores the fencer's hopes and fears in attending the first major competition since Porec, Croatia in 2020.
Hopes
To Win
A top 32
Podium place
To gain experience
To have fun with the team
To fence my best
To apply my training
Fears
Letting people down
Disappointing others
Being disorganised
Choking a result
Not being strong mentally
Not enough support
Missing too much school
Pressure
Letting down the team
Food poisoning
Getting Covid before
Fencing badly
The session moved on to the launch of the new Championship GBR Kit to explore factors around performance gains, controlling the controllable.  There was an introduction to Liz Benhke, Equality and Safeguarding Manager, who will be undertaking a support role if athletes or staff feel the need to talk to someone independently.
Ian Lichfield stated, "It was a good session and the fencers were open to sharing their hopes and fears. We were impressed with the openness to share and impressed on them that they will be co-creating the culture and tone of the Championship and the staff are on hand to help them achieve their personal successes".
With limited information at this time, the parent session was to answer questions, reconfirm information to help with any concerns. It hoped to re-assure and provide insight on the difference between a Major Championship compared to a Junior or cadet competition.
The final session of the evening involved the personal coaches and ADP coaches, with the aim to set the one team emphasis of this championship, how coaches and the attending support team should work together for the individual athletes, putting the athletes first,  operating as a whole squad and the high standard expected by all supporting the fencers representing Great Britain.
Don't miss the latest news. Subscribe to our weekly summary email, The Fencing Digest, featuring the previous week's latest news and announcements. Sign up here.