University Networking Group
British Fencing successfully hosted the first University Networking Group meeting online on July 10th, 2020 via Zoom.
A group of enthusiastic and positive individuals from over 30 Universities from across the country shared their views on:
·       best practice and sharing resources
·       concerns about restarting fencing
·       connecting with their NGB
·       help with promoting their clubs with marketing material
·       engaging with new fencers
·       developing their own coaches and referees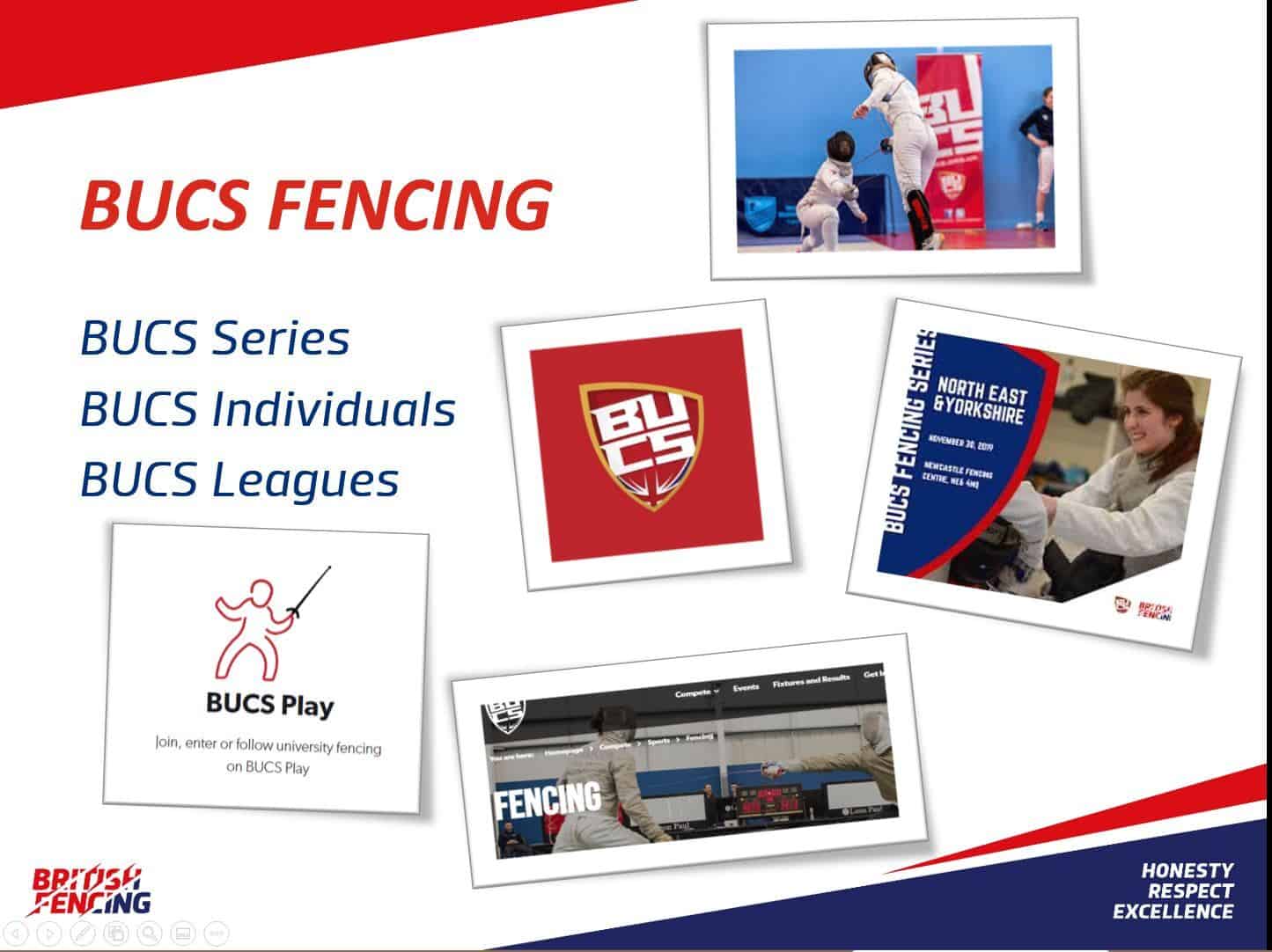 There were several positive outcomes from the discussion. The group will meet again in August to help promote the sport of Fencing in the Higher Education Sector.