WELCOME TO THE BOARD: FRANCIS WILKINSON
In 2021, BF welcomed several new Board members, including Appointed Director, Francis Wilkinson.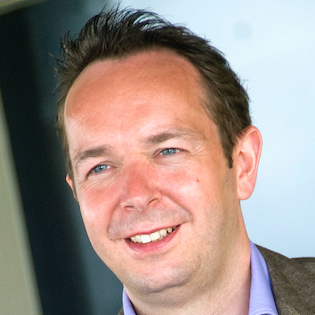 Francis was appointed to the Board in 2021. Francis is a CIMA qualified accountant, with 20 years of post qualified experience. He has worked in large corporates and SME's and has lived and worked in the UK and USA. He is currently Finance Director for a specialist Tour Operator.
Francis is also a foilist who began fencing aged 18. He fenced in the University of Surrey team and was chair of the Fencing Club in his final year. While living in the USA he regularly competed in club competitions around the state. He has recently restarted fencing after a few years' break.
On his appointment to the Board of BF, Francis said, "Since I began fencing at the age of 18, I've enjoyed the physical and mental agility required to compete as well as the kinship shared with other fencers as I've moved to new locations.  So I'm really pleased to be appointed to the BF board and I'm looking forward to working with the rest of the team to make that experience more accessible to all fencers and would be fencers."
Read more about the Board of British Fencing in the BF Board Zone.
Don't miss the latest news. Subscribe to our weekly summary email, The Fencing Digest, featuring the previous week's latest news and announcements. Sign up here.