WELCOME TO THE BOARD: JOCHEN LOSCH
In 2021, BF welcomed several new Board members, including Independent Director, Jochen Losch.
Jochen was appointed to the Board of BF in 2021.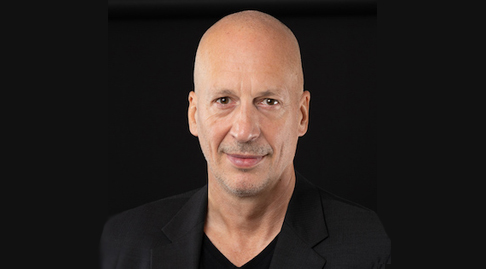 Jochen is a German and Brazilian citizen and a fully trained lawyer with a Doctorate in Law. He has spent 24 years in the sports industry, including leading major sports marketing corporations in Germany, Brazil and the UK. Since 2017, he has run his own boutique sports business consultancy from London, focused on the commercialisation of media rights to sports events, and the support of investors looking for stakes in sports entities.
On commencing his role with BF, Jochen said, "I am delighted to join the Board of the National Governing Body of such an elegant and classic sport, which has been an Olympic discipline for 125 years. I will do my best to support the organisation with some valuable contributions!"
Jochen also sits on the advisory board of HYPE Sports Innovation, the world's leading sports-tech accelerator, training hundreds of start-ups, enabling them to pitch to investors, as well as providing them with pilots with a wide range of commercial partners.
Read more about the Board of British Fencing in the BF Board Zone.
Don't miss the latest news. Subscribe to our weekly summary email, The Fencing Digest, featuring the previous week's latest news and announcements. Sign up here.