WELCOME TO THE BOARD: TOM MURRAY
In 2021, BF welcomed several new Board members, including Appointed Director, Tom Murray.
Tom was appointed to the Board of BF in 2021.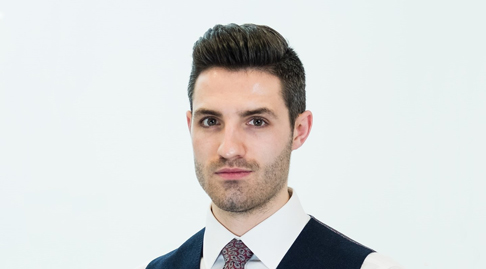 Tom is a Sport and Commercial Associate at a leading London law firm where he advises athletes, boxers, players, clubs, agents and governing bodies on a wide range of issues from sponsorship and image rights arrangements to disputes and regulatory matters.
Tom is also the Founder of a global interactive entertainment management business that manages the careers of professional esports players and helps brands looking to enter the video games industry.
In addition to his legal practice, Tom heads up the Sports Law Academy – a free-to-access, academic, distance-learning programme designed for junior lawyers, students and non-legal professionals looking to gain a practical insight into contemporary sports law issues.
On his appointment to the Board of BF, Tom said, "I am delighted to be joining the Board of British Fencing. Having advised numerous sports governing bodies on commercial, contentious and regulatory matters, this is a unique opportunity for me to lend my professional experience to something about which I am truly passionate – sports governance. I look forward to supporting and contributing to British Fencing's incredible development initiatives including Muslim Girls Fence and the Developing People Programme and hope to improve engagement in the sport from a younger demographic."
Read more about the Board of British Fencing in the BF Board Zone.
Don't miss the latest news. Subscribe to our weekly summary email, The Fencing Digest, featuring the previous week's latest news and announcements. Sign up here.