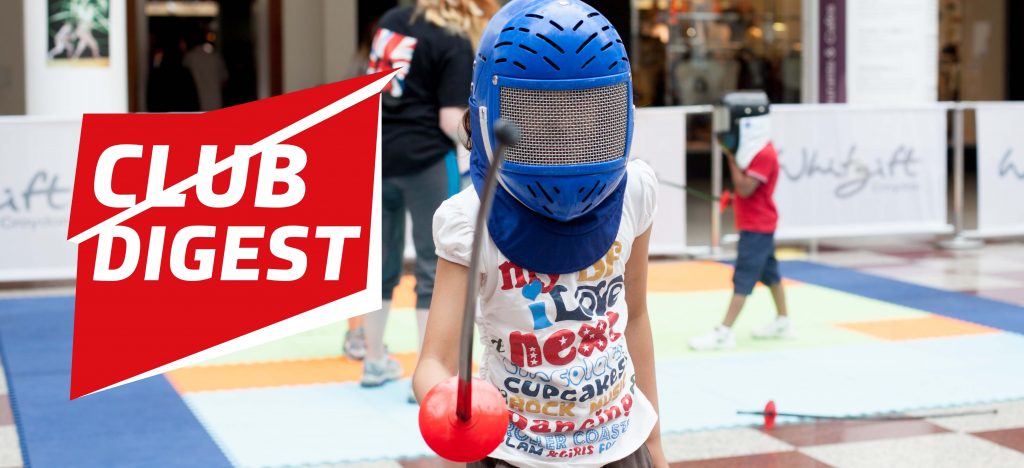 July 2017 saw the announcement of a new partnership between British Fencing and Premier that would see school children up and down the country, being given the opportunity to participate in fencing.
We have recently caught up with Premier in Taunton, Somerset, to understand how they have been linking with local fencing clubs to develop the partnership at a local level. Clubs are crucial to driving these partnerships with their local Premier franchise to ensure those children that would like to participate in community fencing have the opportunity to do so.
There are a number of benefits of bridging the gap between Premier and your club which include; an increase in club members, identify any future talent, raised profile within your community and school network, improved financial opportunities and having a pool of potential future coaches, club officials or volunteers.
Below you will find a short article on Premier in Taunton and their relationship with clubs in the area, in particularly Wellington Swords. If you would like to be put in touch with your local Premier franchise, contact us and we will put you in touch.
Aprils edition of the Club Digest also included…
» Introduction Membership
» Talent Pathway Update
» British Fencing Awards
» Junior and Cadet Commonwealths
» Welfare Courses
To view April's Club Digest, please click here!