World University Games. Postponed Until 2022
In light of the impact of COVID-19 across the world, the Chengdu 2021 World University Games have been postponed until 2022.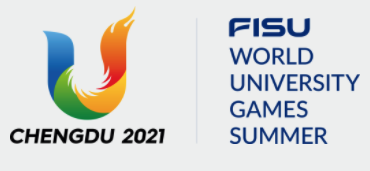 The International University Sports Federation (FISU), the Federation of University Sports of China (FUSC) and the Organising Committee of Chengdu 2021, FISU World University Games jointly announced that Chengdu 2021, FISU World University Games, originally scheduled to be held in Chengdu, Sichuan Province of China in August 2021, will be postponed to 2022 due to the global COVID-19 situation and international travel restrictions at present, with rescheduled dates to be agreed by relative bodies.
The decision from FISU, FUSC and the Organising Committee aims to protect the safety and health of all people involved including athletes, support staff and all the event organising staff.
The safety of athletes should always remain at the forefront of any decision to re-start international competition. BF supports the decision of the postponement and acknowledges how difficult this decision will have been.
BF Staff will be working with BUCS in the coming months to understand the impact on those nominated athletes that had expressed an interest in attending the 2021 games.
To all those impacted by this news, please remember it is 'OK to not be OK'. Please click here and reach out if you need to.
To receive the Fencing Digest, our new weekly summary email featuring the previous week's latest news and announcements: Sign up here.