World University Summer Games, Chengdu Re-scheduled to 2023
FISU and the Organising Committee have taken the decision to re-schedule the FISU World University Summer Games to 2023.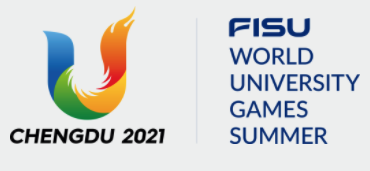 Following extensive discussions between FISU, the Chengdu 2021 Organising Committee and other stakeholders, a decision has been taken to postpone the FISU World University Games until 2023. The FISU Games had initially been scheduled for the summer of 2021, but were rescheduled following the postponement of the Olympic Games Tokyo 2020. Read More 
This follows FISU decision to suspend Ekaterinburg from hosting in 2023 Read More
To receive the Fencing Digest, our new weekly summary email featuring the previous week's latest news and announcements: Sign up here.