2021-22 ANNUAL REPORT – COMMERCIAL
This article forms part of a series of reports which accompanies the 2021-22 BF Annual Report.
Entering 2021-22, our commercial objectives were adjusted reflecting the impact of the pandemic.
Objective 1. Diversify Portfolio of Partners
In 2020-21 (during Covid) our objective was to maintain our portfolio, in 2021-22 we returned to our previous objective of expanding BF's portfolio of partners as the sector started to recover.
During 2021-22, BF's pipeline of potential new partners has significantly grown to over 300 contacts (education / school contacts alone) with 50% completing a new eLearning course aimed at teachers. This has been followed up with an increase in communications with the education market resulting in increased interest in BF's direct school offering (Primary School Resource Pack, see below).
In 2021-22, our main area of commercial growth was in our Licensed Partner Programme (LPP), which provides certain rights, products, and services to an organisation (often schools and activity providers) under license.
At the end of the financial year, formal agreements were in place with 11 organisations. These included 3 new school delivery partners: a 3-year agreement with Cundall Manor School (York), a 2-year agreement with St David's College (North Wales) and a 5-year partnership agreement signed with Kickstart (Manchester) who deliver services into schools.
Also included were several bespoke official partner agreements which cover elements including sponsorship (e.g. Alex Eagle – new in 2021-22) and value-in-kind agreements with various suppliers.
Objective 2. Strengthen our Commercial Offerings through Data and Insight
In 2021-22 our focus was to be more targeted with our engagements with prospective partners, learning more about the specific needs and challenges which in turn helps to maintain and maximise the relationships with existing partners. 
The Explore Fencing short course (aimed at teachers) provided the opportunity to engage new audiences who have shown a high interest in fencing. This led to an improved insight and understanding of their needs, which in turn was reflected in the re-positioning of the Primary Schools Resource Pack. Throughout 2021-22 the interest from schools and commercial providers in the Primary School Resource Pack (PSRP) remained positive particularly in relation to the 2021-22 academic year.
(The PSRP primary intent is personal development programme delivered through fencing, supporting teachers' CPD, as well as enabling them to offer an activity within a school's PE, School Sport and Physical Activity plan).
Objective 3. Sustain 
The overall commercial objective is to generate revenue that supports the organisation and reduces its reliance on external funding, thus contributing to the overall sustainability of the organisation.
The focus of 2021-22 was to recover strongly from the pandemic, setting the platform to scale in 2022-23
In 2020-21 revenue was significantly impacted by the pandemic, reducing from £133k to £29k, a decrease of 78.4%. In 2021-22 commercial recovery was well on the way, with an end of year revenue position of £110k, showing a strong commercial rebound of 283% increase in revenue year-on-year, and reaching just over 80% of the pre-pandemic revenue.
In the last annual report, it was noted that "Covid-19 has affected our traditional educational delivery and paused our ambitions for growing our LPP network". In 2021-22, signs of a strong recovery were evident; increases in attendance at Coach Education courses was notable and even produced two Level 3 weapon specific courses, which is not often the case. This increase in demand will be interesting to track in the following year to see whether this is a temporary or more sustained increase in demand.
Towards the end of the year, BF recruited a new Partnerships and Engagement Manager to focus on sales and pipeline development in the Education sector.
Case Study
Kickstart's initial thought when coming to BF was that they wanted to diversify their services by adding a new sport to offer to their customers (schools and children). In considering the training that BF provided, Head of Operations, Luke Gidion said that it "… brought out a different perception of coaching; I think it has bought out a different mannerism, a different behaviour and also a different lens when coaching. When I say lens, I think I mean how the coaches view a child's development".
Within 12 months of the partnership there have been signs of a clear return on investment, and this is a partner we will further showcase in the year ahead.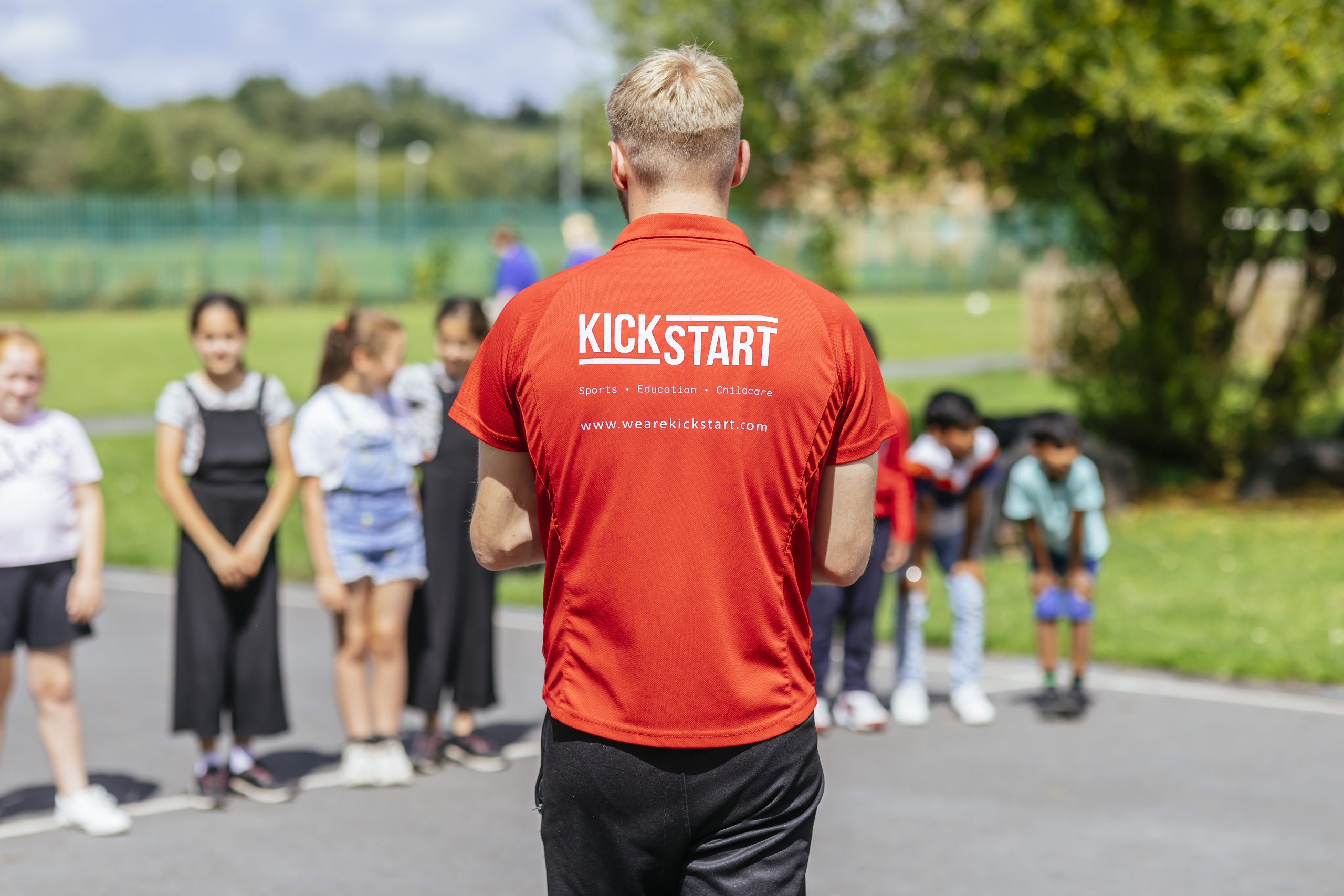 Full press release on the 5-year partnership agreement with Kickstart found here
Coach Education Metrics
Recovery from Covid shows the following increases in coach education delivery:
Directly Delivery – 42 courses (increase of 40)
Supported Delivery – 42/51 in 21-22 (compared to a total of 69/80 in 2019-20 and 50/83 in 2018-19 – there was 0 delivery in 20-21)
Explore Fencing E-learning – 174 (61 spaces sold in 2020-21) In addition we have licensed a commercial partner to access this course for their delivery to c.150 coaches. This will enable them to support their own Core Coach course licensed delivery, by providing the Explore Fencing eLearning as a pre-course module to be completed prior and ready them for the full Core Coach course experience.
Looking Forward
The portfolio of products and services have now reached a level of maturity and diversification. In commercial we look to grow the team by one, while supported by an intern that comes through an official internship scheme with Birkbeck University and Santander. The newly created full-time role of a Partnership and Engagement Manager – Education will be central to onboarding, engaging, and forming new educationally focused partnerships. Over the next financial year, a project will begin to create a new visual identity, that will clearly and concisely articulate our programmes around personal development.
The full Directors' Report can be found here.
Don't miss the latest news. Subscribe to our weekly summary email, The Fencing Digest, featuring the previous week's latest news and announcements. Sign up here.