Early September 2018, we launched our brand new Activity Finder to support clubs attract a new audience. We all recognise how important technology is in everyday life and by utilising your club profile, you'll enable new members to find, book and do your beginners courses! Enter your postcode to see your clubs profile…
Since launch, we've had 1 in 6 clubs engage with us, whether through uploading their club logo, expressing an interest to learn more, having a demonstration of the technology or adding their beginner courses to advertise online and take bookings!
There have been over 4000 visits to the Activity Finder in November!

Club feedback so far…
Rather than us tell you how good it is, we caught up with Chris Wood from Radcliffe Sword Club to see how easy it was to set up the clubs profile. Click on the play button to watch the video…

Add your club logo…
We would like your club profile to look as good as possible, upload your club logo here and we'll add it for you.
Do not be left behind nearby clubs that are already making their profiles stand out from the ground!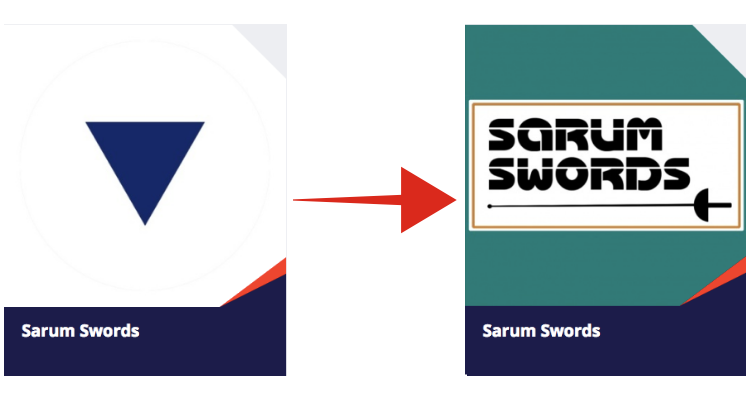 Want to Learn More…?
Read everything you could do with your profile by reading this article…  Or find out more about fibodo by watching this short video.

Do you want to set up your club profile?
Complete the expression of interest form and we will be in touch to walk you through the rest.

The full September announcement of the Activity Finder is available here.