#BFimage2021- DEADLINE EXTENDED TO FEBRUARY 7th, 2022
The deadline for submissions for the British Fencing Image of the Year 2021 has been extended to February 7th, 2022.
#BFimage2021 submissions can still be entered for a chance to win the 2021 title, as the deadline is extended to February 7th. The competition is a fun way for fencers and photographers to celebrate our sport by submitting their fencing pictures on social media using the hashtag #BFimage2021.
The extended deadline will give further opportunities to enter, and the winners will be announced in late February.
For full terms and conditions please see the #BFimage2021 announcement here.
Submit your images by posting them and using the hashtag #BFimage2021 on Twitter, Facebook and Instagram.
The competition has attracted fun and different imagery over the years.
The winner in 2018: Millie Brodie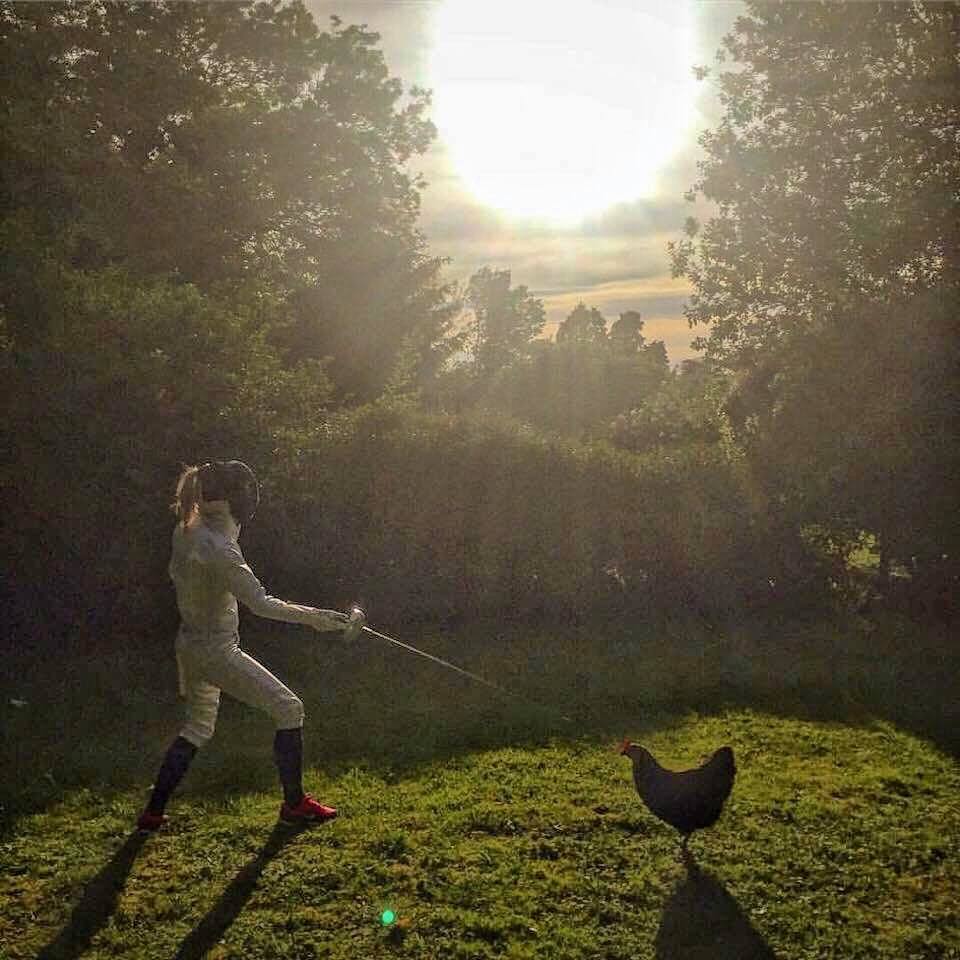 The winner in 2019: @steynjfs via Instagram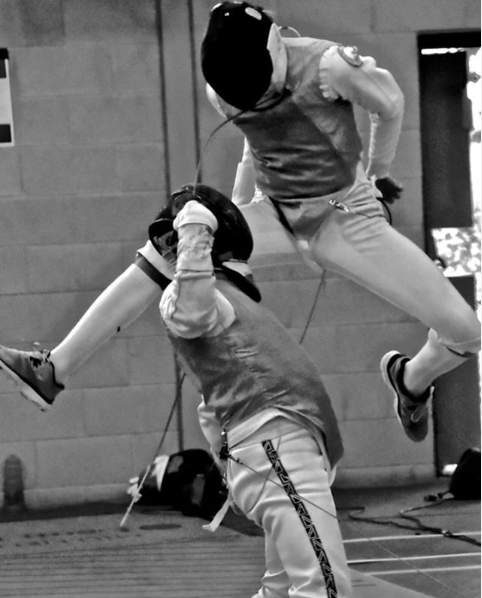 The winner in 2020: Graham Cormie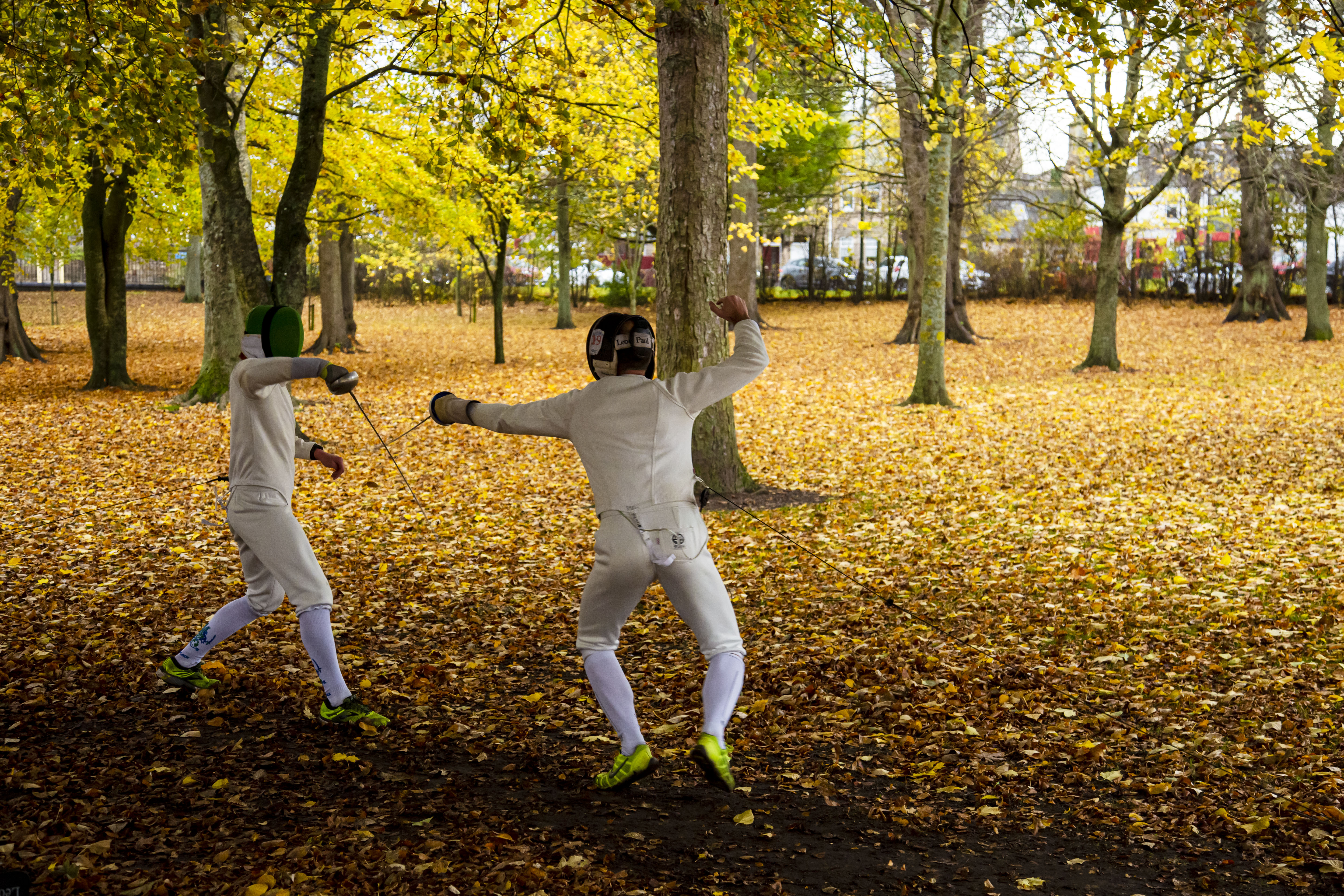 Don't miss the latest news. Subscribe to our weekly summary email, The Fencing Digest, featuring the previous week's latest news and announcements. Sign up here.