2023 BF BOARD ELECTION RESULTS
Brian Brittain, Jade Clarke, Tommy Curran Jones and John Troiano are elected onto the Board of BF. 
As indicated in the recent Board Director election announcement, voting closed at 12 noon on the 11th September.
The duly elected Directors (along with the number of votes) are:
Brian Brittain (224 votes)
Jade Clarke (282 votes)
Tommy Curran Jones (283 votes)
John Troiano (348 votes)
In accordance with bye-laws VI.6.a) they shall take office following the conclusion of the next AGM which is scheduled for the 6th October 2023.
The BF Board would like to congratulate the newly Elected Directors and also thank the BF Electoral Officer, Teddy Bourne for guiding the election process in accordance with the Bye-Laws.
Director Biographies:
Brian Brittain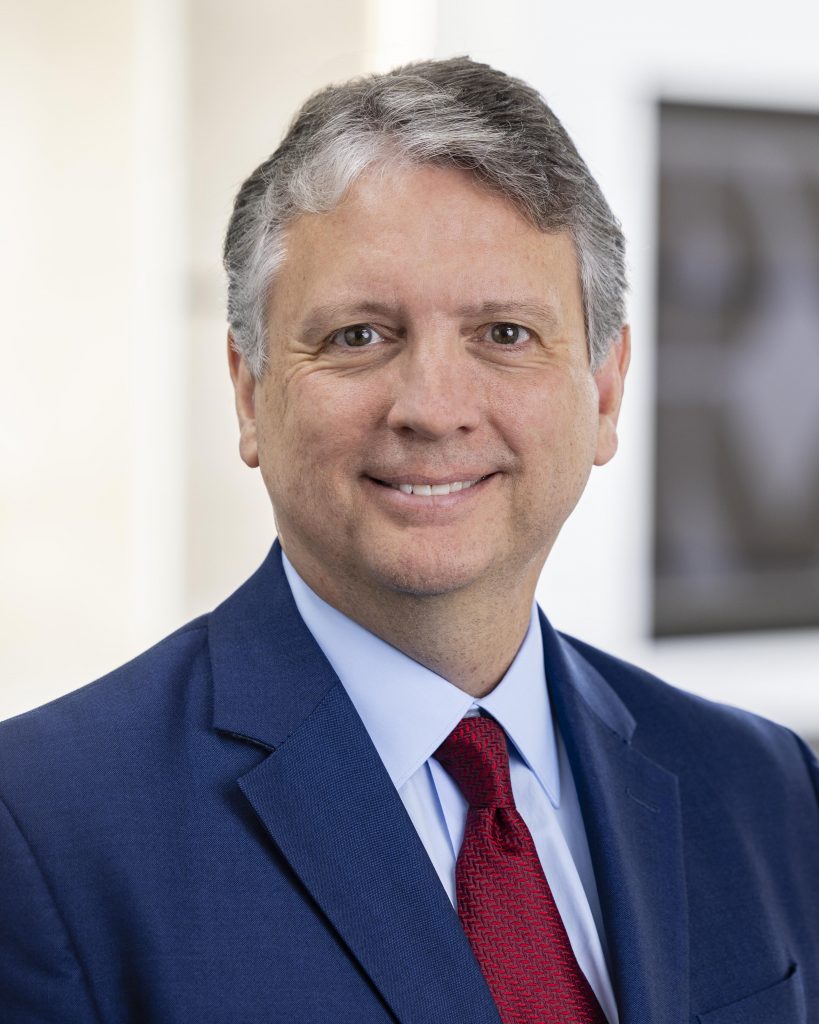 My professional experience includes executive level roles leading large, diverse product, technical, and operational teams in various industries including Events (RX Global), Logistics (FedEx), and Telecommunications (Verizon).  I serve as Chief Operating Officer for RX Global, a leading event organiser in the business of building businesses for individuals, communities and organisations.  RX has over 400 events in 22 countries across 43 sectors generating over £1B in annual revenues.  With my teams, I am responsible for:
Creating company, product, operational and technology strategies with a strong focus on innovation and customer value.
Delivery of strategic objectives, maintaining proper risk and financial management.
Building customer focused digital solutions to augment our face to face events.  Focus on user experience and design of our digital assets (websites and applications) ensures ease of use, getting key information to our customers as quickly as possible.  We could use the same techniques to simplify and improve the British Fencing website as needed.
Responsible for all technical platforms globally:  Customer Products, Back Office Systems (Sales, Marketing, Finance), Cloud Infrastructure, and Cyber Security.
Board Member representing RX Global for startups: Feathr and Grip.  Responsibilities included:
Help setting the strategic direction for the companies, establishing corporate objectives.
Monitoring delivery of strategic objectives and fiscal performance.
Helping the executive team define balanced and specific objectives.
I have been a fencing parent for the last 9 years in the United Kingdom and the United States.  This creates a unique experience of living grass roots and international fencing through their respective governing bodies and programmes.  I have also taken up the sport personally as a veteran in the past year, competing the 2022 and 2023.
Brian Brittain – Global Chief Operating Officer – RX Global | LinkedIn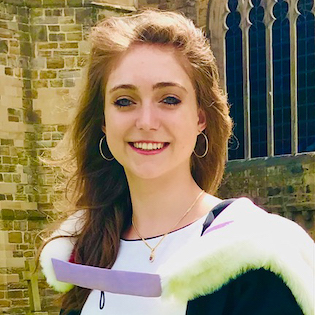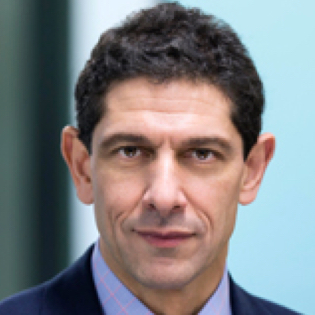 Don't miss the latest news. Subscribe to our weekly summary email, The Fencing Digest, featuring the previous week's latest news and announcements. Sign up here.