GBR Senior Athlete Rep Panel
The purpose of the Senior Athlete Rep Panel is
To provide a group for athletes to share their feedback on all aspects of the Senior GBR structure
To provide athletes with a mechanism for ensuring their views on important matters are heard and communicated to the Senior Leadership Team and at Board level
To be the link between the athletes and the Senior Leadership Team and British Fencing Board
The Chair of the Senior Athlete Panel is invited to attend all BF Board Meetings as an observer.
The following athletes are members of the GBR Senior Athlete Representatives:
Kate Beardmore (WF)
Tommy Curran Jones (ME)
James Honeybone (MS) (Chair)
Aliya Itzkowitz (WS)
Danielle Lawson (WE)
Hannah Nesbitt (WE)
Ben Peggs (MF)
Contact details of the members of the panel are available via headoffice@britishfencing.com. We will only give out contact details to verified GBR senior athletes that are members of BF.
The ARP will meet four times per year either in person during training camps and/or post competitions or via Zoom/Skype/Facetime.
Kate Beardmore (WF)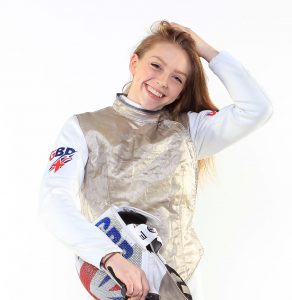 James Honeybone (MS) (Chair)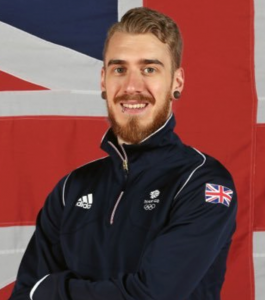 Aliya Itzkowitz (WS)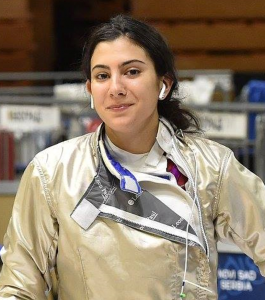 Hannah Nesbitt (WE)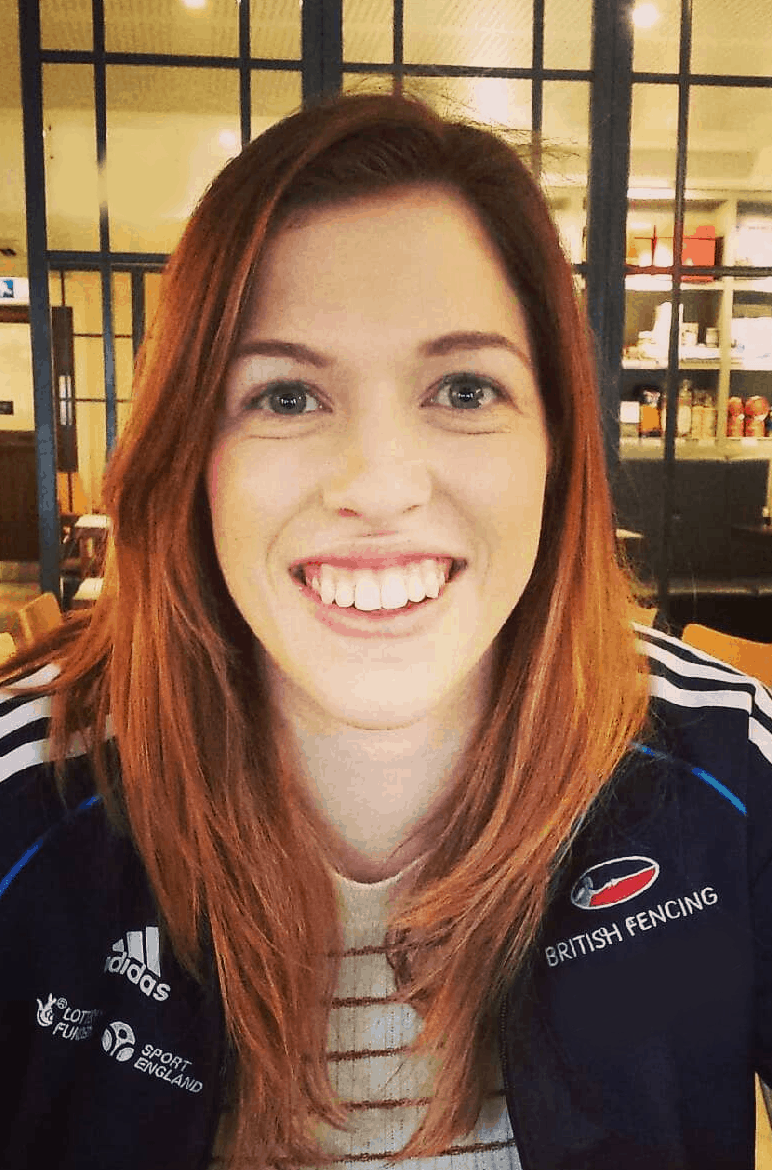 Danielle Lawson (WE)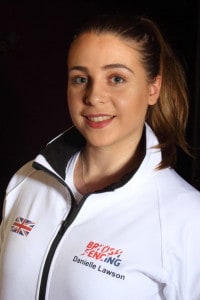 Ben Peggs (MF)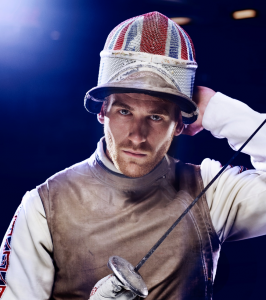 The Responsibilities of an Athlete Rep include:
Represent the rights and interests of the athletes in fencing
Engage with all the senior athletes on BF Programmes.
Establish a means of seeking athlete's opinions
Establish a means of consulting with other Athlete Rep's via a private channel of communication
Aspire to be a mentor, a leader and a role model for fencing
Introduce themselves and explain their role to all athletes and to new athletes who are selected for Senior GBR squads.
Provide feedback to the BF Senior Leadership Team on both positive aspects and issues or concerns  (Unless the athlete has given permission, opinions of athletes to be fed back anonymously)
Report formally to the board at least twice a year through production of a report and/or in person presentation
Attend BAC AR Induction Training and CPD opportunities to support you to be an effective Athlete Rep
Signpost athletes to the British Athletes Commission (BAC) as appropriate
The 2017-2020 objectives of the Senior Panel include:
Improve Communication – establish an effective communication channel between Senior GBR fencers and BF Exec and Board. To include rep training, Board attendance and regular contact with BF Senior Leadership
Review Selection policies – advise on updates to athlete Selection policies taking an active part in all consultation processes.
Improve Athlete Wellbeing – with a specific focus on Mental Well-being, (especially given the Olympic cycle pressure) and Gender Diversity. (we have far fewer female fencers participating at top GBR level). Support the True Athlete Programme by training and engaging as mentors.
For more information about the role of an AR and the ARP please read the ARP Election Overview alongside the ARP Terms of Reference and the AR Role Description.
These appointments were made as a result of a nomination process supported by the British Athletes Commission (BAC). For more information see https://www.britishfencing.com/bf-senior-athlete-representative-panel-announced/