British Fencing Image of the Year 2018
Congratulations to the category winners of the British Fencing Image of the Year 2018! The judges were impressed with the high standard of entries. Fencing images from all over the UK and beyond were entered for the three categories of Fencing Fun, Inspiration and Teamwork. After scrutinising the images, the final category winners have been decided. The category winners are revealed as part of World Photo Day, August 19th 2018.
Images were submitted via Facebook, Twitter and Instagram with the hashtag #BFimage2018. Neil Freeman from Nikon School UK judged the categories, with special input from GB sabre fencer James Honeybone. Nikon School UK previously collaborated with British Fencing and GB fencers James Honeybone and Kate Beardmore in their Nikon School workshop in June 2018, where photographers learned to capture elite fencers in action at the Leon Paul Fencing Centre, London.
The winners are:
Teamwork – ACE photography- for a triumphant celebration of teamwork.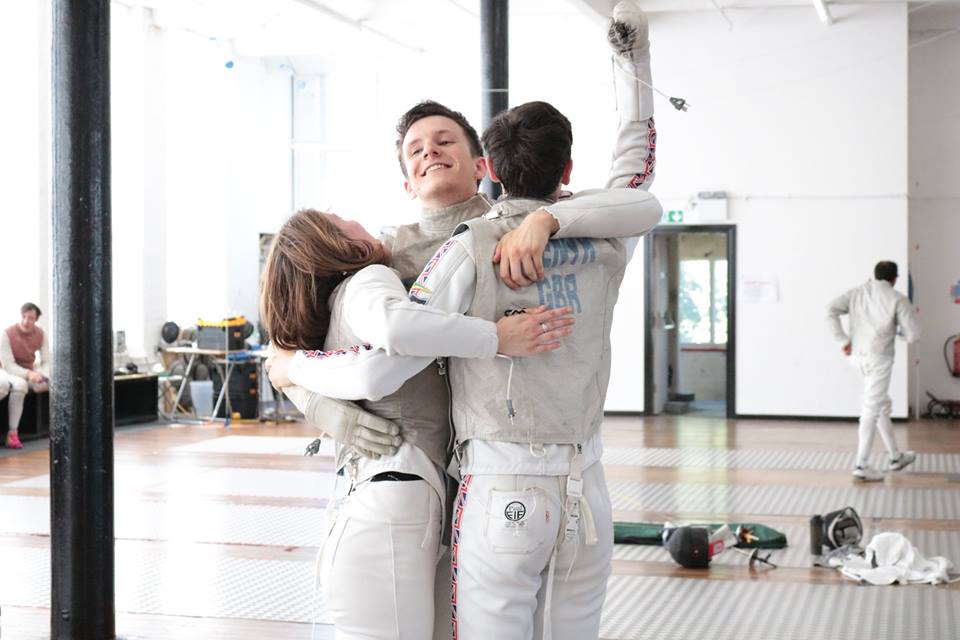 Inspiration – Salle Ossian Fencing Club – for this 'uplifting' and inspiring moment caught on camera.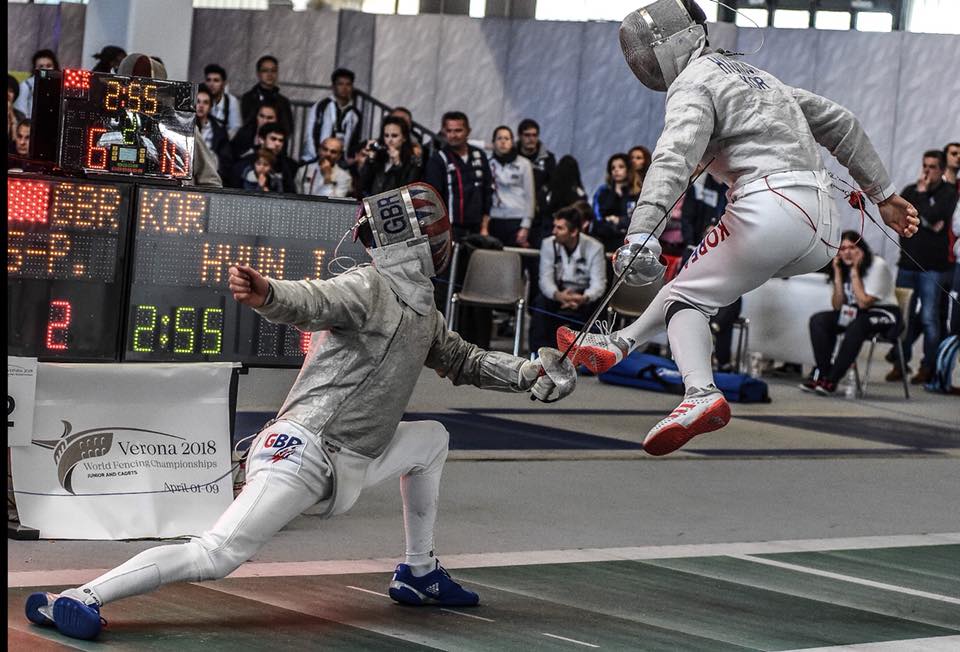 Fencing Fun- Millie Brody – for a beautiful image with a great sense of humour.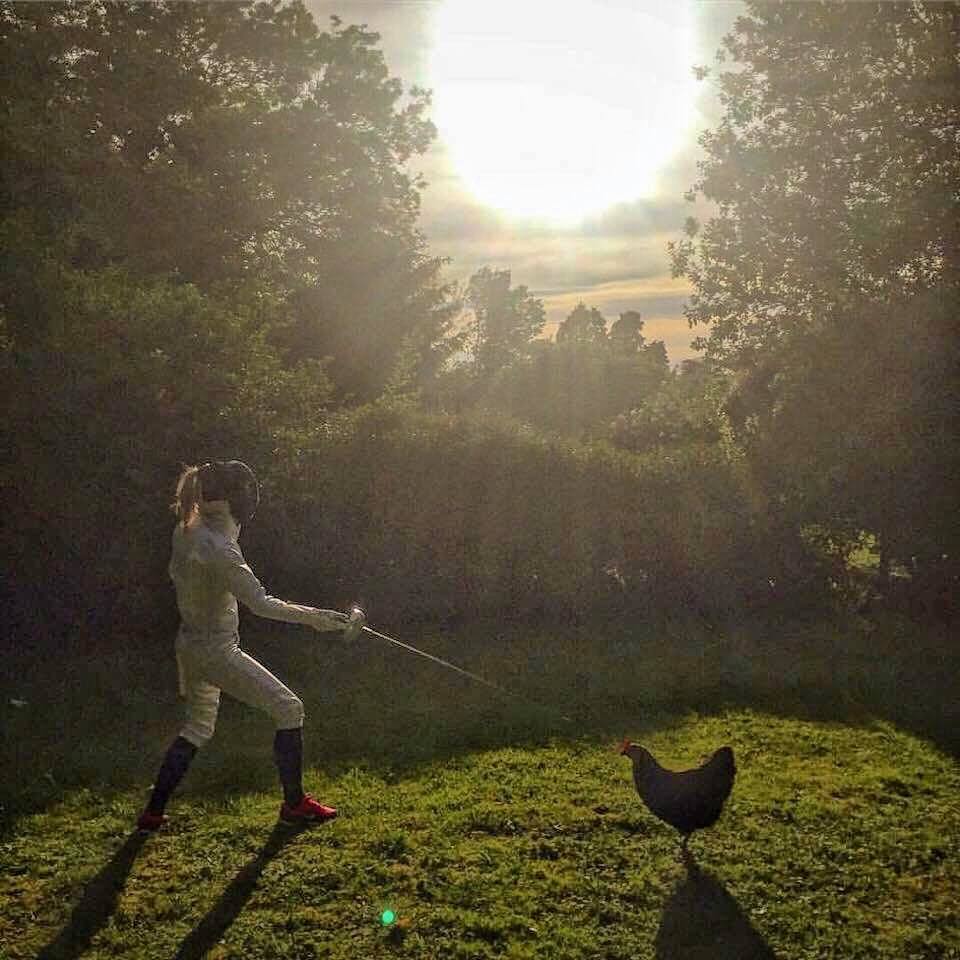 The overall winner, that embodies the British Fencing message to "Be You, Be Different", will be revealed at the British Fencing Awards Dinner on International Fencing Day, September 8th 2018 in Nottingham. The winner will also receive a £149 workshop voucher for Nikon School UK. Tickets for the Awards Dinner are available. Members are requested to make their nominations for awards by August 31st, 2018.
Nominations Are Open for the BF Awards 2018