Training Needs Analysis
Throughout your coaching career, it is good to give yourself time to reflect and think strategically about your on going development as a coach.
Have you considered:
Your aspirations in coaching?
What do you want to achieve as a coach?
The type of coach do you aspire to be?
A Training Needs Analysis (TNA) is a series of activities designed to create actions to improved individual and organisational performances. There are three activities within the TNA:
Goal Setting
Needs Analysis
Your Plan
Goal Setting
There are two elements to the goal setting exercise:
Long Term Development Goal – overall development objective; what you ultimately want to achieve.
Example: to be in a full time coaching position in the next 5 years
Short Term Goals – Milestones and actions that have been identified as stepping stones in achieving the overall long term goal.
Example: to be qualified and confident to delivery a Fencing Beginners course
It is good to work SMART, so with any goal setting are they?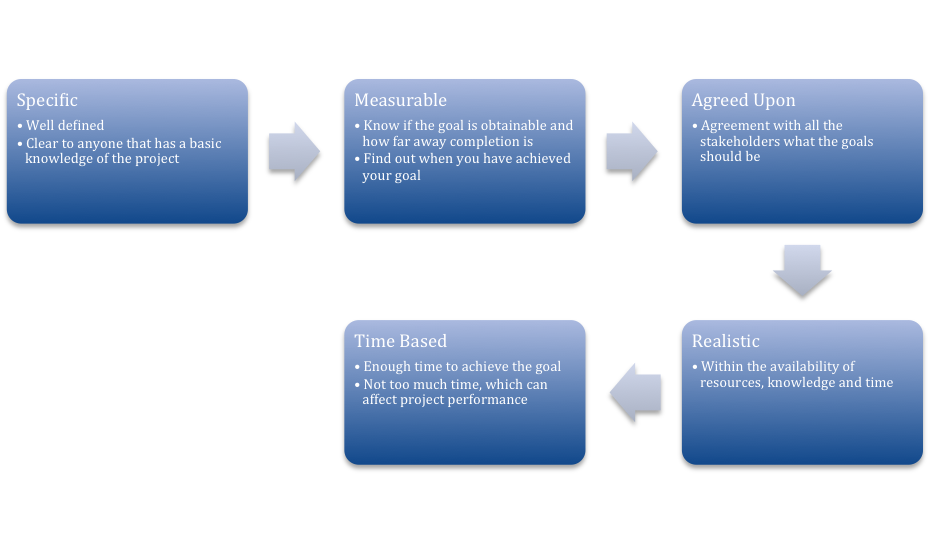 Needs Analysis
A need analysis is personal to you and your own development goals. So take a few minutes to self-reflect on what motivates you to coach, your personal values and beliefs.
Some reflective questions to help
Can you describe your coaching philosophy?
What are your beliefs and values when you coach, and why are they important to you
Insight into what motivates you and what is important to you as a coach is a great foundation in your development. What knowledge, skills and attributes do you have and It is also important to explore the desired knowledge, skills, attributes required of the coach you wish to become.
These coaching qualities that coaches must have also relate to:
The fencers/participant
Fencing
The context (environment, purpose of activity)
The coaching craft (planning, doing and reviewing of coaching
Use the Training-Need-Assessment-Tool-kit to compare where you are and what you need to develop. This will identify the developmental areas for  your development plan the knowledge.
Your Plan
A Development Plan will contain:
What further knowledge and skills you need/ want to develop
What actions you could take to work towards your coaching goals
Where you need further support
The plan is your road map of your coach development  journey. It is a tool to help you to get from where you are currently to where you want to be. COMPLETING YOUR PLAN, it is important to appreciate there is a wide range of coach development opportunities and learning environments, which you can access. Some maybe a coaching courses, some maybe reading books and watching other coaches. You need to think about all this before you sit down to fill in your PDP
Summary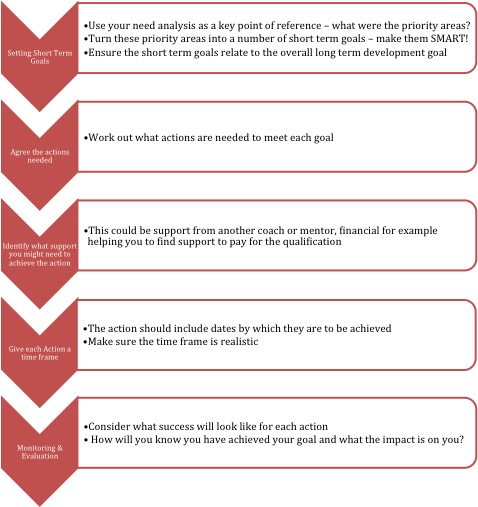 Coach Zone